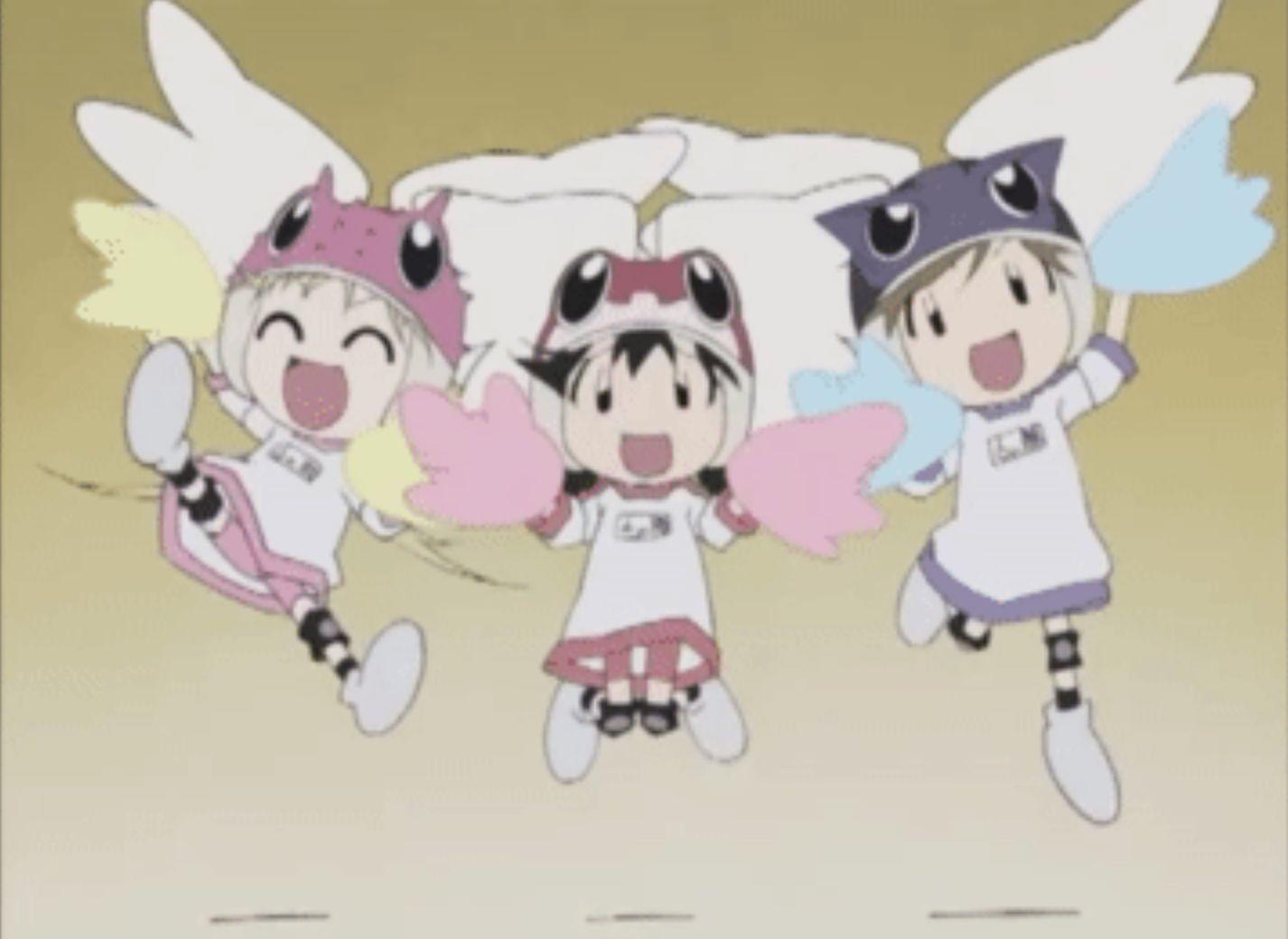 Alien 9
To be honest, I went blind in this anime without knowing it was pretty dark. It was still pretty good.
The art style is really unique. It has muted colors that go well with it.
I wouldn't really recommend this anime, as well put it on my favorites list.
Yuri Otani is the main character. She was voted to be a representation on the "Alien party"(which consists of other kids from the school, Kumi and Kasumi)
What the Alien Party does, is that they basically hunt down aliens. Yuri is heavily grossed out and scared by them, so in the episodes she can't do her job right.
The two other characters, Kumi and Kasumi have their own fair share of problems as well. I'm not going to say it since that would kind of spoil the ending.
I'm gonna give it a 6.5/10.
The art style is really good! It's actually one of my inspirations. Along with the music, it makes it feel liminal.
I really don't like THOSE scenes. That's why I gave it a 6.5 out of 10.