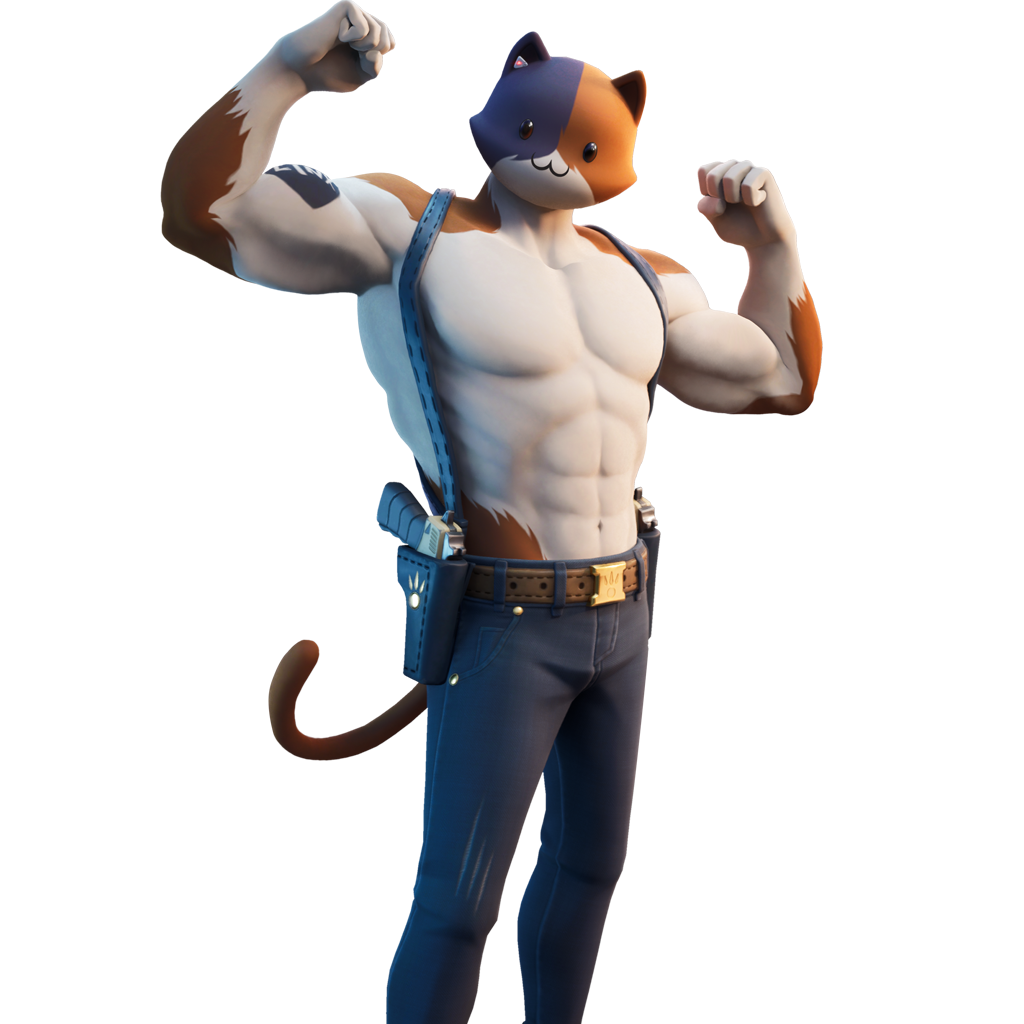 The agency
3rd person POV
You start walking down your driveway to the road. You stop at the curb and stretch, today was your first day at the agency! You were so excited! You got in your sports car [which you had rented] and drove right down to the body of water surrounding the agency. You notice a boat coming towards you in the distance. As the boat pulls up on the shore you realise that the person driving it was an anthropomorphic cat charecter!
1st person POV
"huh?! who are you you?!" you comment nervously at the size of this human cat hybrids muscles.
"I'm meowscels!" he says in a unexpectedly high pitched voice for such a large muscly man.
"whu?!" you gasp just one second after he explains that he is the right hand man of the boss of the agency, and that he was told to give you a lift over.
As you reluctantly get on the boat you ask him "do I need to fill out any forms when I get there?"
He replys "just one or two!" in a cheery voice...
I hope you guys like this first page! Give me some ideas of what you think that I could write next!