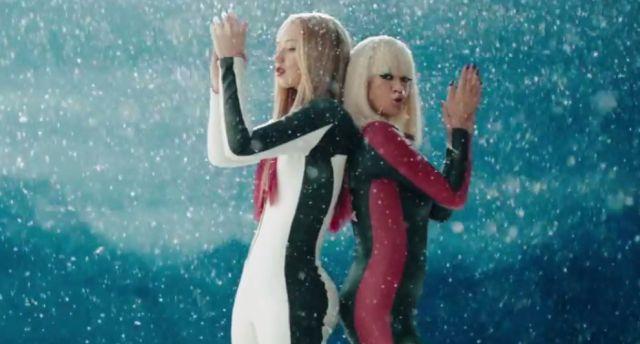 Top 20 songs of 2014
Ok, I know 2014 is gone away and 2015 has come, but in 2014 they made some really good songs, even if we all know 2014 was all about the booty. In this, it will show you some of the hottest, pop songs of 2014.
10. Shake it off
9. Lips are moving
8. All about that bass
7. Take me to the church
6. Love me harder
5. Animals
4. Black widow
3. Bang bang
2. Uptown funk
1. Blank Space
Wait, There is another song which is the most popular this year but it's not adding in the list!?!? 0_0
Oh wow! You want to know the song?? Well, I am sorry but you have to keep reading on to find out!