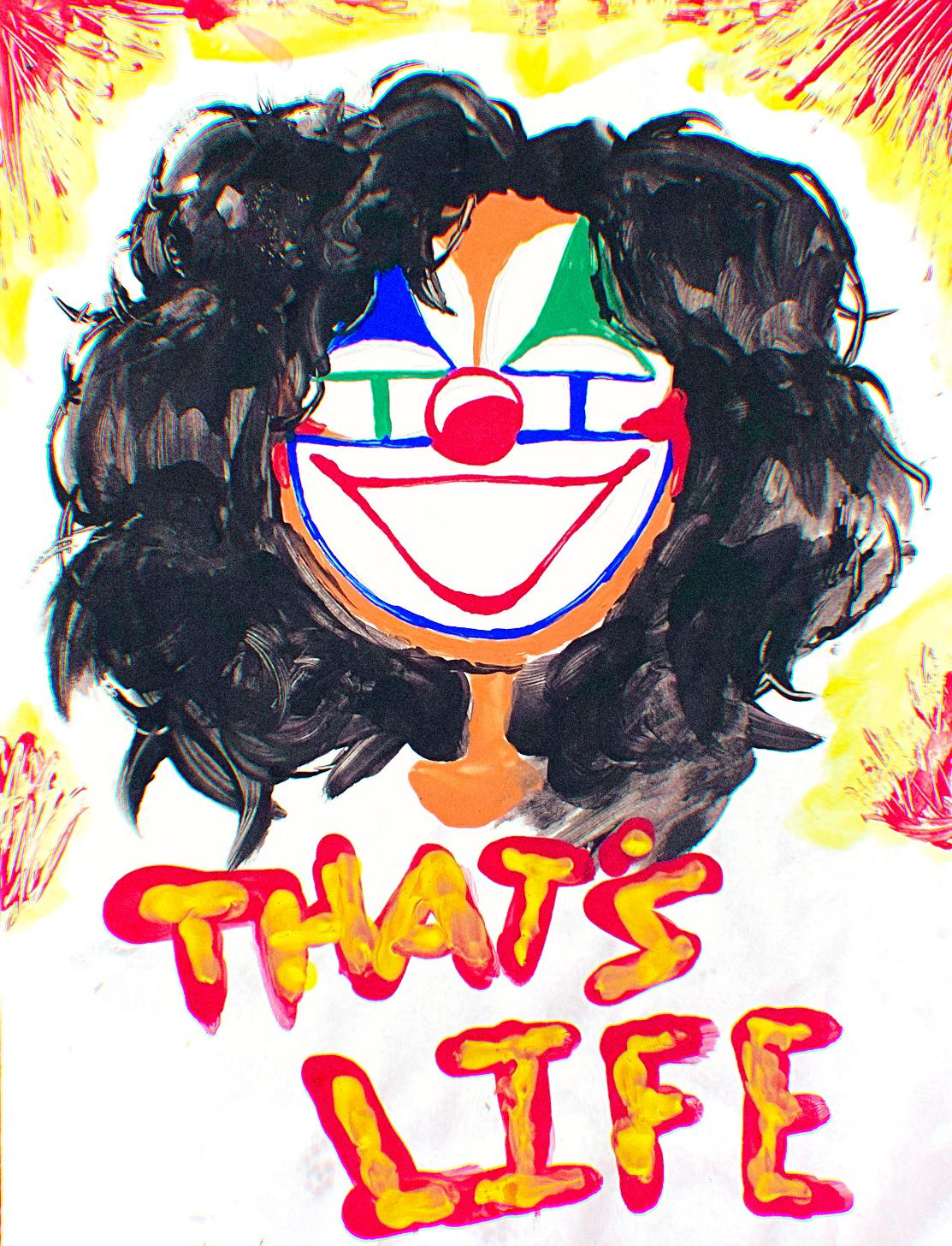 I dunno where to start but I'll try my best.
A short while after my last post on @Clown.Boy, my computer's keys stopped working. I couldn't log in anymore. A lot of time has passed since then. So much has happened. I'll try to start from the beginning.
I was suffering. I felt so lonely. I felt like I had reached my limit. It was my birthday. I attempted to overdose. I was talking to Ray the whole time. He convinced me last minute to call for help. I called 911 and was rushed to the hospital before any of the effects took place. I still threw up but, it helped. I stayed there for about 11 days. It was actually kinda fun. I watched a chucky marathon, gorged on food, and met really nice people. Oddly enough, even though he was the reason I saved myself, Ray seemed distant.
After that, I was transferred to the mental hospital. I'm not saying you should attempt suicide but, man, it was wonderful there. I felt like I really belonged. I felt normal for once. Hell, I socialized more there than I ever had in my entire life. I made lots of friends. One of them I grew really close to was this 13yr old trans dude with Tourette's named Cara. It was painful to see them go. I loved them and it seemed they had also grown attached to me too. After that, I also had to leave. I was diagnosed with major depressive disorder, psychosis, and received a secondary diagnosis of BPD (not yet official)
I would go on to continue talking to Ray. Still, he would seem to be more and more distant. He didn't even talk to me much when I called him from the hospital. He would always say he was busy. Eventually, as I would've guessed, he just all together stopped talking to me. Abandoned me after he said he wouldn't. After I shared all of my pain with him. I considered him my best friend. And now he's gone.
After that, school starts. I meet people while reconnecting with old friends. I dated one. That didn't end well. We just started being friends again recently along with another ex of mine. I hated them both for a really long time but holding those grudges was exhausting. I decided to cut the pettiness and try to start over. I have a new boyfriend now. His name's Drake (not that Drake) and he's a lovable nerd that I'm lucky to have.
Okay that's all byee. If you have any questions, feel free to ask and I'll answer them here.