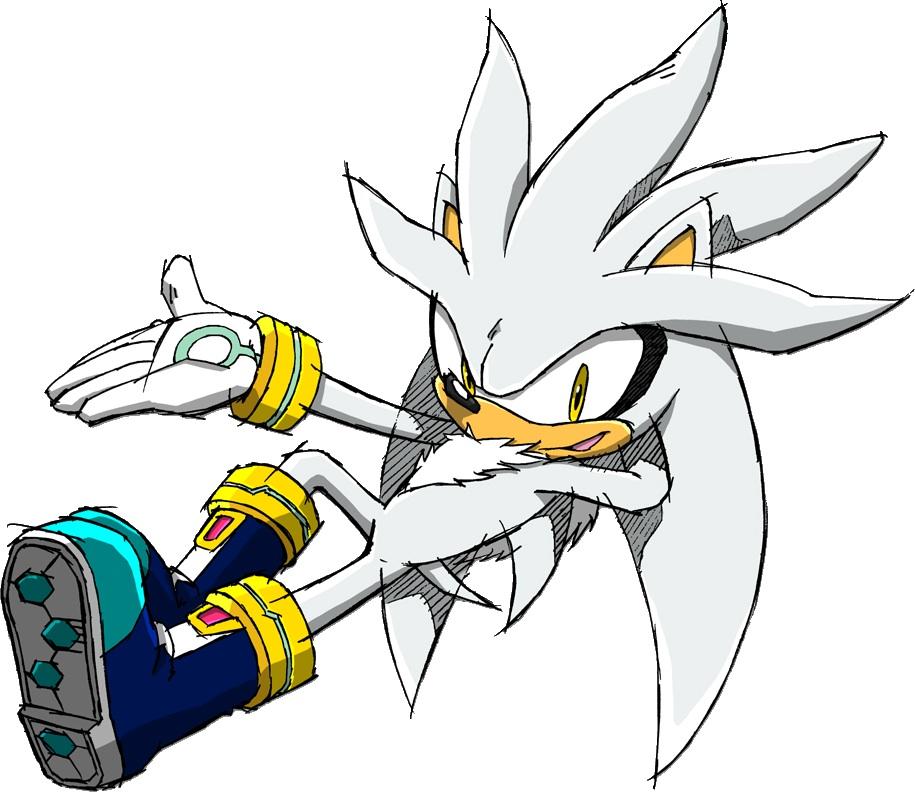 About me!
I am an average girl at high school, that's at high school though...When I am at home or with friends lets say you can either see a different side of me or you could possibly see ( that is a very low possibility ) the high school me. let me explain.
HighSchool:
This quiet and very un-social girl that doesn't speak to anyone that is in any of my classes especially
'The Populars' as me and my friends call them. To be a popular you must; go to T.O.D, be really loud and obnoxious, be FABULOUS!. Good god don't like them at all, lets say I am in a 'House' as we call them in Scotland (don't know what other places around the world call them... Sucks to be me then.) Everyone is literally a popular, there is just me and my friend Ashleigh sitting there as though to say "Please god have mercy".
Friends:
A funny and really strange girl that doesn't know when to stop asking questions or how I even make them up.
That's because I like to get more information about someone, before I know if someone is worthy of being my Best Friend I need to know them really well. For example my best friend Morgan, we met in nursery or play school or whatever you want to call it and she sadly moved in primary 1 to Cluny Primary School, I was at MillBank. So I stayed there for about a year then my family moved so I had to restart life at Cluny Primary School.