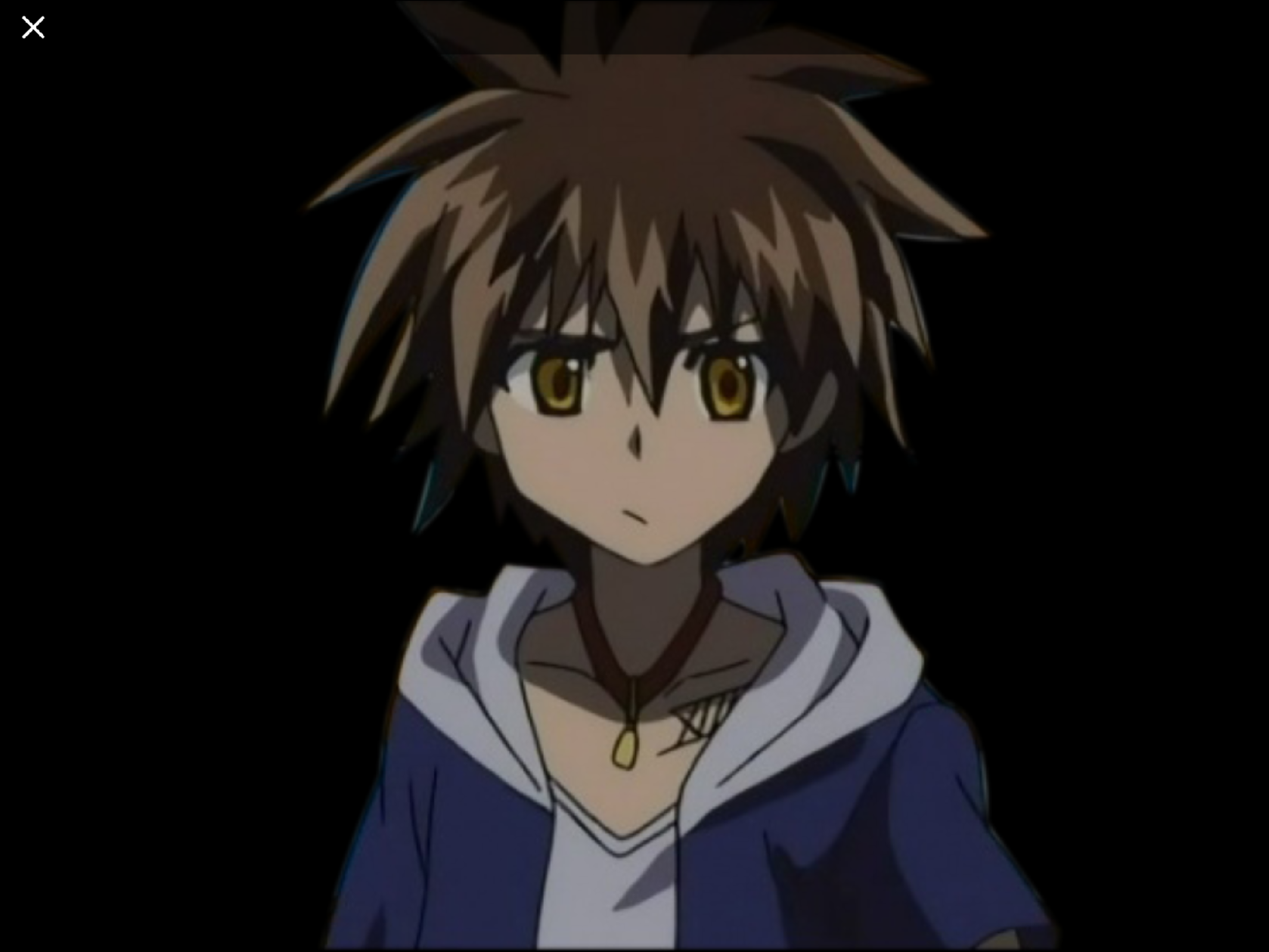 Chapter 1--- Picture of Jack
Laughter filled the car as Owen wet-willied his friend, Jack, in the ear. Jack howled and whirled around, unbuckling and quickly jumping into the back of the car. Owen laughed and shoved Jack back towards his seat.
"I'll show you to wet willy me!" Jack yelled, tackling Owen playfully.
"Right! We'll see after I win!" Owen shot back.
The boys continued to wrestle when the sharp voice of PJ ran through their minds and rang in their ears.
"Boys! Cops coming! Get in your seats, NOW!!!"
They all scrambled to there seats, Zack and Ryan along with Owen and Jack. As they drove by the cops it just looked like a bunch of teenage boys, in a car, off for a ride to go to the mall or something. And that's how they wanted it to seem.
As soon as the cop drove by, Owen leaned forward, and dug his pinky into Jack's ear again.
"OWEN!!!!!!" Jack screamed, promptly unbuckling yet again and flinging himself into the backseat of the car. Zack started cheering Jack on, while Ryan laughed and punched Zack lightly on the shoulder. PJ calmly observed the whole scene from the rearview mirror. He was the eldest, age 21, and was technically the boss of the homeless bunch. All except Owen, of course. He was technically homeless, though, so PJ somehow found it within his responsibility to watch after him.
Then came Zack. He was 18 years old, and totally immature for his age. He was constantly finding himself in between fights with Owen and Jack. Those two were usually neck and neck with each other.
After that was Ryan, 16. He had just got his drivers license and was forever out of the house, and thought he was 'The Big Man'; as Zack called it. He really needed some humbling done to him.
And then came the two youngest, Jack and Owen. Jack was 15 and sometimes a complete brat. He was usually the one instigating the fights between him and the small orange-red haired kid. Owen, on the other hand, was 14 and pretty quiet. Except with the boys. These guys were his family; his friends; they were his life. They were the sole reason he found each day easy to get up, to live, to not look at a cliff and say, "I think I'll go jump off that today." They were the one and only reason he was still alive.
Jack was just managing to get Owen in a headlock when PJ heard the sirens. "BOYS!!!" He hollered. They all scrambled to their seats in unison, but it was too late. The cops had caught them red handed.
----------------------*****-----------------**********--------------/////////----------000000000-------------
"You're next, kid." Police officer Olsen said, jabbing his finger at Owen. "Remember, this is your last warning. I've warned you boys too many times. Call your parents, kid, and have them come pick you up."
The police had dragged them to the station, and given them their 5th and last warning. If they were caught again, it was juvy for the younger boys and jail for the older ones. They couldn't be caught again. The others had called their "parents", (faking talking to them and then saying, 'there they are!' And then running to the 'car', when they were really running to PJ's house, where they stayed.) and there was only PJ and Owen left. PJ, being his own guardian, was only waiting for Owen to contact his parent and get home.
"Hey? Dad? Hi. It's Owen." Owen muttered uncomfortably.
"Whadda you want?" He heard his dad mutter drunkenly.
Crap. He's drunk. Owen winced and PJ must've seen because he came over and whispered in Owens ear, "You can come to my house, 'kay?"
Owen nodded his head. "Um... I'm going over to PJ's, okay?"
"Yeah. Whatever. Goodbye, idiot." The phone line went dead and Owen let out a sigh of relief.
After a short lie about PJ having adopted Owen and PJ's 'wife' not being home, the policeman reluctantly agreed to let them drive home. On the way there, PJ gently asked Owen what his father had said to make him wince. Owen groaned. "H- he was drunk. So, I didn't want to go home... He... He... He would have beat me." Owen stuttered out. He could feel tears rising and he fought them back. He was going to PJ's. He wouldn't have to face his father tonight.
"Hey, mate, look at me." His British friend said gently, pulling the car into the driveway and turning to look at him. Owen lifted his head and met PJ's gaze. "It's gonna be okay. Just wait, when your 16 you can come and live with me. Maybe even when your 15, okay? And then me and you will live happily together. I could be your guardian. Just chin up, okay? I'm here for ya, man. And ain't nobody ever gonna hurt you with me around for ya, mate."
"P-promise?" Owen asked tearfully. PJ wrapped him into a hug.
"Yes, Owen. I promise."