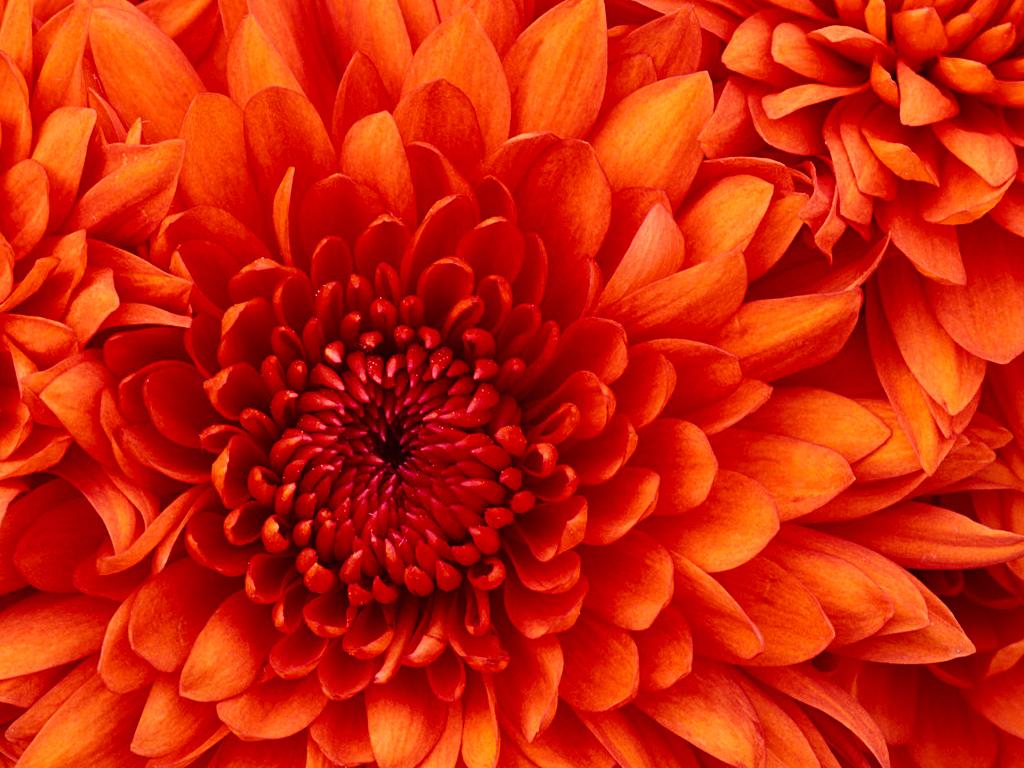 Jenifer goes to her sisters house and is telling her she is going to a holiday tomorrow.
Jenifer woke up this morning. Feeling happy. She dressed her daughter and gave her food on her chair. She made breakfast for her husband and gave a kiss to him saying good morning darling, how was your sleep? I had a brilliant sleep thank you Jeni. how about you? I had a fantastic sleep. I woke up this morning feeling happy. As well i am going to see my sister Rose today. I need to tell her i am going to Ireland. That is no problem Jeni, when are you going to Roses house? After when i go for a walk. That means now doesn't it. Yes it does so bye remember to take our daughter to school. I will darling. Bye. Bye.
KNOCK KNOCK. Hello Rose how are you? I am good thank you. you? i am good thanks . How is your head? it is getting better i have to go to the doctors to see if it is recovering though enough about me is there any news to tell me? Yes there is actually.I am going to a holiday tomorrow. O Jenifer that is good news! were are you going? i am going to Ireland. All of a sudden there was a bang. Rose are you okay? You are going to Ireland NO NO NO! you cant go there! why Rose? did you not see the news J...o...h...n is there! What! But he is in prison Rose he cant get out of prison! i heard it is impossible to get out of Ireland's prison. O ya i forgot about that! I hope you have a good trip. How is your husband? he is grand he has to be at work all day and all night so me and my children will not see him today. O. Were are the children know then? they are at school. How are they? they are fantastic they are also talented! They are doing a play tomorrow it is called tangled, it is a pity you will not be there! Tell them i said good look. I will sister. Do you want something to eat Jenifer? yes please i am starving! here you go a nice sandwich. Thanks Rose. Were is Kisses she is at the back garden she was really bold today. Can i see her i haven't seen her much for the past year. Okay then. Hello Kisses. Jenifer rubbed Kisses and then Kisses licked her. I have misses you so much Kisses! Ha ha ha. I better go Rose. Okay Jenifer call up to my house tomorrow. I will of course. Bye sister bye Rose.