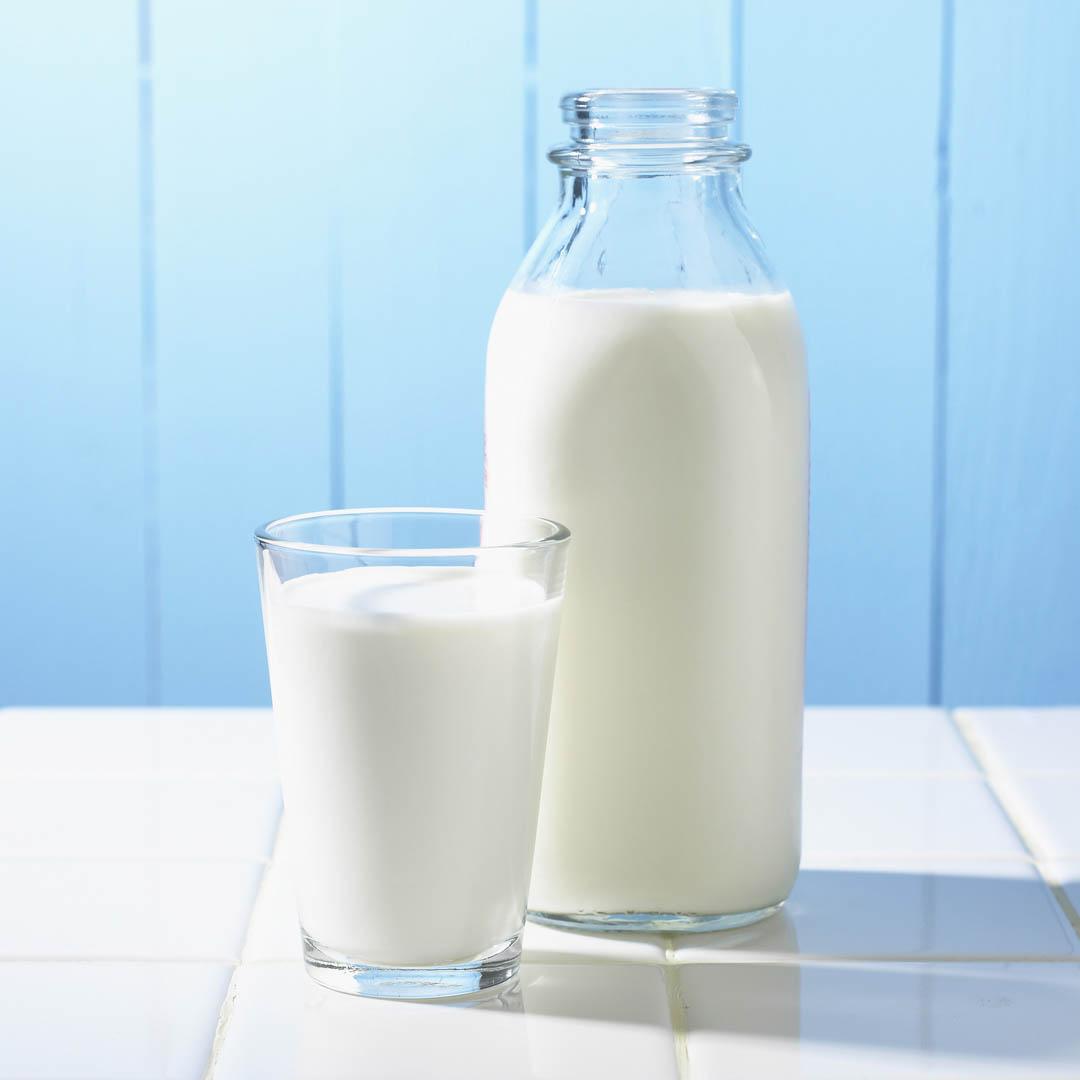 Milk spill
Jamie is a something teen year old trying to find out his future job! He says he would be a sneaky detective?
Or a dangerous daredevil or OR! a secret SPY! Oh yes these are most possible jobs for a boy like Jamie he loves to practice
stuff you would do in these jobs and trust me Jamie takes them super serious! For the sneaky detective he went down to his grandpas
basement and looked for poisonous rats and he was in the hospital for a week and 3 months, for the daredevil he climbed on top
of a giant condo and made a tightrope to the other one and he fell and had to stay home for 1 year, for the secret spy he jumped on
top of his house and tried to double backtuck down to the ground and broke his legs for 2 years!
Then he heard the news the next ( 3 years and 3 months and 1 week ) an issue about
a supermarket called D+ Market. The news explained that someone was TRAPPED in there
when it shut down and this gave Jamie the worst idea EVER! he decided to go to the old ghastly
shack and find the ( Human ) that lays there.
So the next morning he spilt all his breakfast and jumped out the window like a boss and broke his
knees but .. he did not care he broke the window filled with dandy long legs and jumped into the building
and started searching then he saw something..