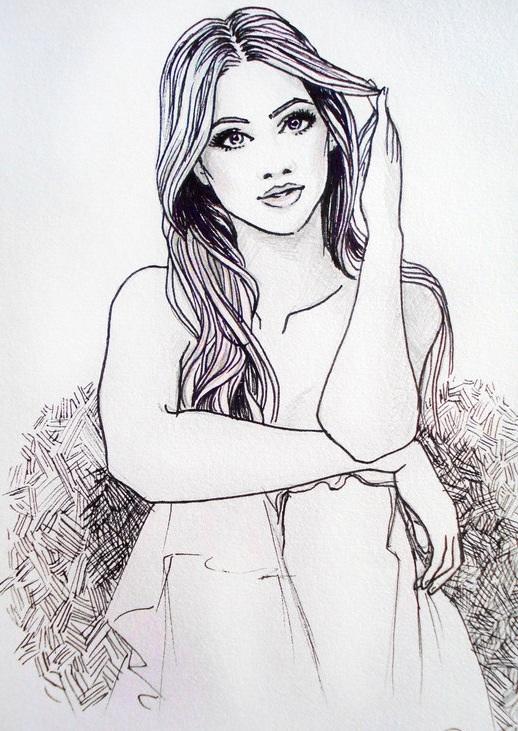 Unwanted marriage
Min Ah's part of the story
Today is the worst day of my life. I'm getting married to a stranger jerk and he's sitting down on a chair sipping wine like its the happiest day of my life. In weddings the bride normally wear white long gowns but i today did not care to look my best. It was an horrible event so I wore a black hoodie and black shorts
and my hair was a mess because i couldn't sleep.
"I hate this". just keeps coming up in my mind but I can't say it out in the fear that my father will hit me. The priest that supposed to marry me and Lee Jung comes and soon I stand at the alter I stare daggers at him.After the boring half an hour talking Lee Jung shouted at the priest to hurry up.
Honestly I could stand there for centuries as long as I didn't get married to the man I despised most in my life.
"Do you Lee Jung take Min ah to be your lawfully wedded wife to love and to cherish in sickness and in..".
"I do!".
Lee Jung interrupted the priest. Lee Jung slips the ring into my hand. I look at him hatefully.
"Do you Min ah take Lee Jung to be your lawfully wedded husband to love and to cherish in sickness and in health in everything and nothing till death do you apart?".
Honestly I didn't. I wanted him to die in sickness and I couldn't wait for death to do us apart. I replied " yes". Lee Jung kissed me and my eyes stung with tears. I pulled back. Then Lee Jung's brother and father came to sign as witnesses. As I drove to Lee Jung's limousine I look at him hatefully.
At last, I reach his mansion. It was huge if I didn't hate the owner I would have loved the mansion. As I get in, Lee Jung offers to show me the house. I refuse. He grabs me and shows me the kitchen. I saw a knife just resting on the table. He turned backwards so i could see his back. I held the knife and tried to stab him. I wanted to stab him, take the money and run. He laughs and tells me:
"You can't do it. You just don't have the heart to"
My heart nearly falls out of my ribs. I tried to stab him but my hands didn't move. Maybe the demon was right. Maybe I didn't have the heart to kill a person. But he wasn't a human being any way. He was a demon in skin. My hands start shaking and I drop the knife. He turns towards me and he pushes me on the wall of the kitchen he comes to close to me that all I can breathe is his air and whispers:
"You can't hurt me and you can't leave know why? Because you're mine".
He bites my ear and soon he drags me to my room then he shows me his room opposite my room. Because I'm his? Really! that evil devil!. And i can't leave the house! Soon he leaves for work and I'm happy he did. Only after he left could I see the real beauty of the house. The house was well furnished and every inch of the house was worth at least worth ten thousand US dollars! I was angry that such a bastard has such good things. It was was soon dark and Lee Jung came back from work. I honestly wish he died in a car accident. I went to the dining table and saw the best meals I had ever seen.
Food filled the table to the brim. My mouth watered. Lee Jung comes in and asks me to clean all that drool over my mouth and saliva and tells me it's making him lose his appetite. Me being embarrassed, I ran to my room and took the nearest plate of food which I ran in and locked the door. I had eaten a few spoons until I realized it had peanut in it. Oh no! I'm allergic to peanuts. Soon Lee Jung enters my room.
"What do you want?".
"You".
"You're insane".
"Take off your clothes".
To be continued...
For more of this story you can go to www. Quote v.com as crushing on the gangster