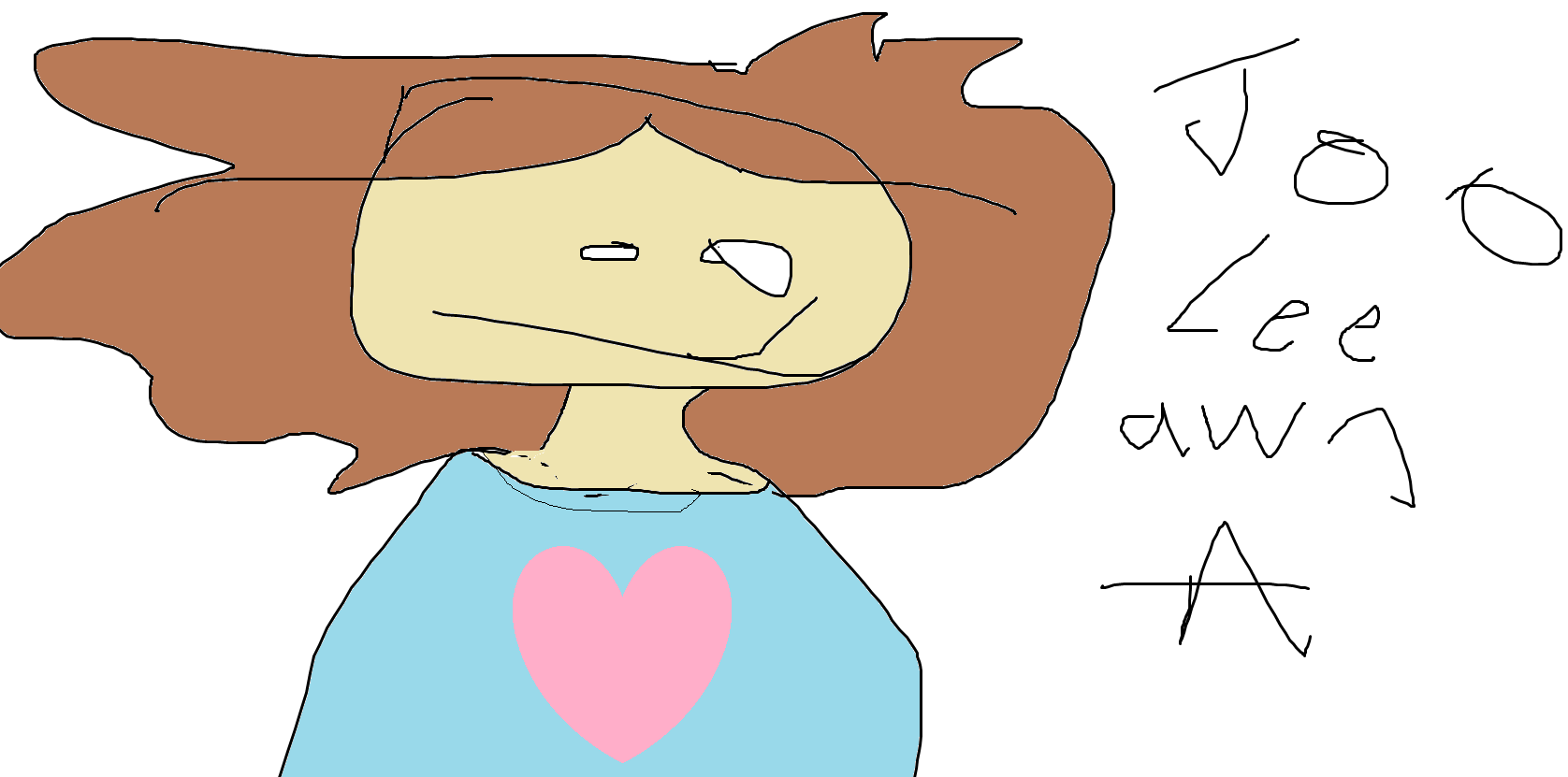 birth and early life
When I was born my family died immediately after. I was then sent to an abusive foster home. they abused me and abused me and they could see if I called CPS on them so I couldn't escape. at the age of 3.7, I was diagnosed with depression and schizophrenia and bi-polaroid disorder and anxiety. I also had insomnia and BPD and PSTD and ADHD and everything. I went emo. All I wore was black. My foster parents didn't even care. When I turned 5, I ran away. I got a job a breastaurant called "Booby Town" even though I was barely 5. I had to stuff my bra until it was a double z cup. The men went HAM all over me. I was never truly happy though. When I turned 9, I had to leave Booby Town to find a better job.
I searched for days. I was living in a studio apartment and my best friend, Izzy, was paying my rent. Then I finally came out as a transsexual demi-queer. That means I started working at a lesbian bar called "Booby Town 2" when I was 10. I flirted with the over-age girls and I gave them free drinks. That's how I found my love for vodka. I became addicted to pornography and alcohol. I also started vaping and gambling when I was 11 and got an addiction to that too.
I tried to commit suicide 666 times to completely allow myself to be exposed to Satan. He never came. I cried after my 667th attempt because I knew I would never meet him. Then he came out of the ground and professed his love for me. We started dating. Right before I turned 12, we got married. I now work as a co-president of hell. I work alongside Satan and that guy from that show about a hotel I can never remember. Also, Barney is the manager of hell headquarters. Then when I turned 12, I also came out as poly. I also got married to Barney. I'm still a virgin but that's okay. I heard Satan's penis is spiked so I don't want to experience that quite yet.
So anyways guys, that's my life so far! Rn, Barney and I are smoking and playing Roblox. Also, Izzy passed away so we chilling in hell together. I hope y'all enjoyed!