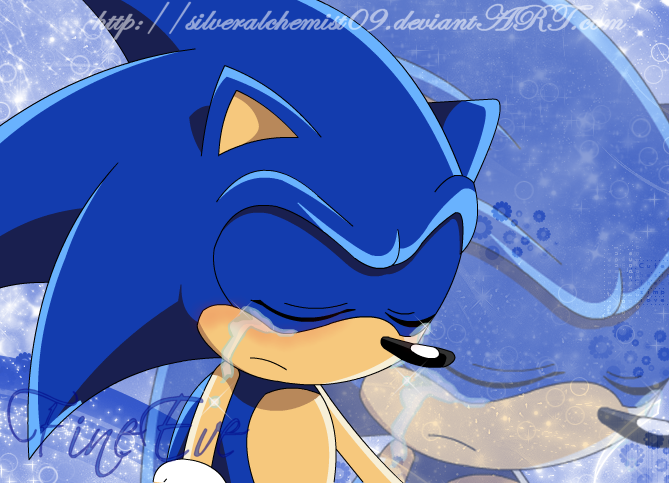 years ago
Once there was a girl a sonic fan girl that wanted to see the sonic and the gang like forever.
"I really want to met them!!" said Dava Queen aka princess.
"I know you do hun but we dont know where they live" said her mother nicely.Princess looked at her and opened the door and slamed it. The air was cold and warm at the same time and she stared to cry.
"They will never notice me" she said filled with tears. Once she said that she saw Sonic, Tails, Amy, Sticks, and Knuckles. Princess looked at them and stared to run really fast like a fangirl.
"Omg you guys are my biggest fan!!!!! Can i have ur atuographs" Princess said with fangirl eyes. Sonic and the rest of them injored her and gave the other childen autogarphs. Princess looked at them full with range and her bloody wings flaped with her evil vocie will the whole town.
"When i grow up I......... want to be............ your worse nightmare!!!!!!" she said laughing and flew away with one spot of blood on the hard floor.