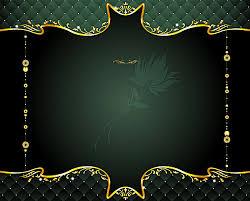 1
Tsuki
Tsuki looked up at the moon.
What she would give to even see her sister and children again, just to know it would never happen.
Who was she?
A mother of 3 children,
Frisk the youngest,
Fujiko the oldest,
and Frans (I ship Frans don't judge meh) , the middle child.
She's the twin of Hinode, her sister, daughter of sunlight.
She, Moon/Tsuki, her sister is Sunrise/Hinode.
. . .she missed them all so much. . . . . . . . .