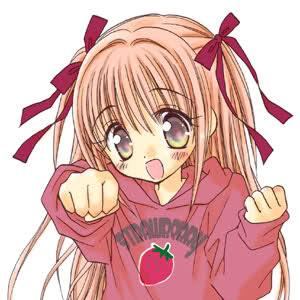 Safire...
Life is like a clock. It goes on until it breaks permanently. Death. But maybe it can be stopped without breaking. Immortally. But sometimes a clock can be fix. Death to immortally. So tell me, what will you do with the time you have left?
Ding, the clock strikes 13:00. "It time to go, Safire." Said the man in the black suit. Safire is afraid of the world. 'The world is a horrible and dangerous place to be in' her mother would say to her. Her mother's attempt to kill her fail. Instead of Safire dying, her mother died of a heart attack when the clock stroke 13:00. 13:00 doesn't exactly exist on a clock, but it means death to those who hear its ringing. Some, like Safire, can hear its ringing but they don't die. It means they're already dead. The dead have special powers, though some die or rot faster than others. Safire and those like her are hold up in a facility made by the Gov. to keep their existents a secret. Safire on the other hand, has special significance.
She has the power to cheat death.