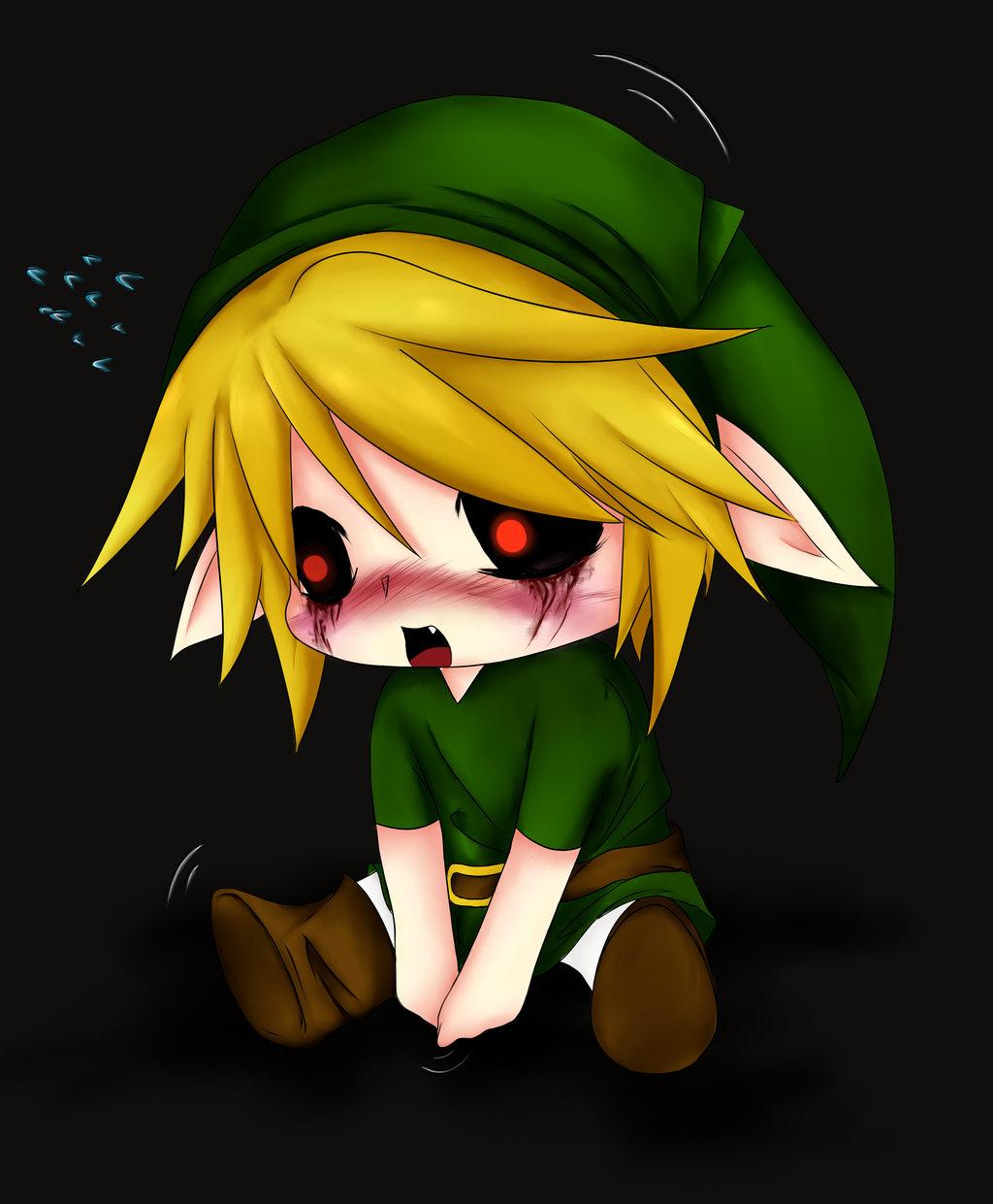 Chapter 1: Intro.
The Pasta
Post #1 (Sept. 7, 2010)
Okay, /x/, I need your help with this. This is not copypasta, this is a long read, but I feel like my safety or well-being could very well depend on this. This is video game related, specifically Majora's Mask, and this is the creepiest shit that has ever happened to me in my entire life.
Having said that, I recently moved into my dorm room starting as a Sophomore in college and a friend of mine gave me his old Nintendo 64 to play. I was stoked, to say the least, I could finally play all of those old games of my youth that I hadn't touched in at least a decade. His Nintendo 64 came with one yellow controller and a rather shoddy copy of Super Smash Brothers, and while beggars can't be choosers, needless to say it didn't take long until I became bored of beating up LVL 9 CPUs.