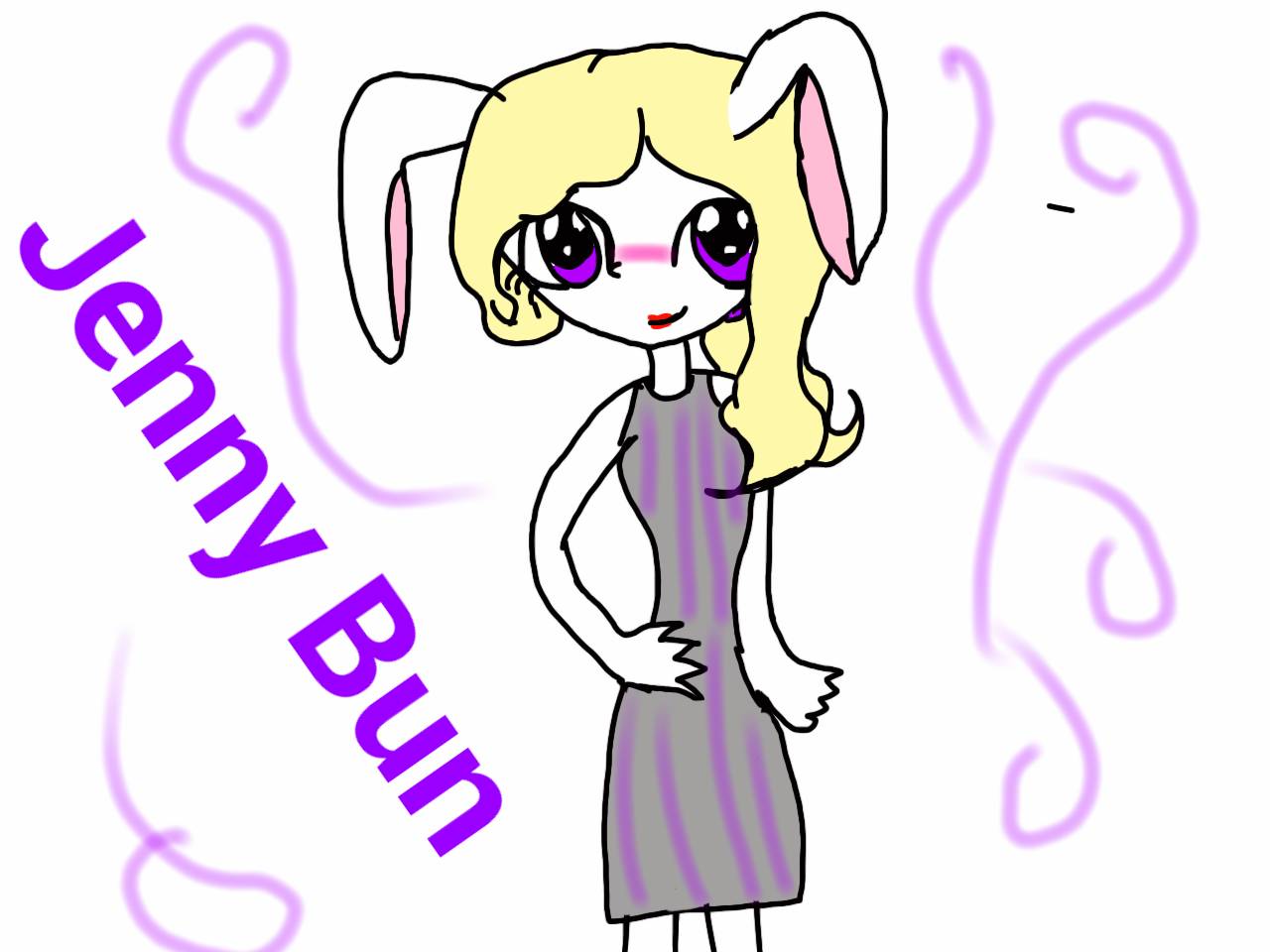 meeting the first manamals XD
Jenny bun.
Popular, snoby, rich.
Sip Webber.
Jerky, mean, weird,
Shelly Simen.
Cool, hip, new,
Mince Waif.
Kinda shy, weird, jerky.
Spike teaser.
Cool, nice, new, weird.
Crystil poler.
nICE,Finny,hippy,werid,
Rio coco.
Sassy, diva, nice, cool,
Elizabeth hina.
Nice,weird,funny,pranky
Snicker painayan.
Mean, diva, sassy, jerk,
Then.....SOME OTHER RANDOM BACKGROUND PEOPLE!!!
Wwweeeeiiiirrrrrrrrddddd right?
I will post pics of them in my gallery.
I am mostly being weird...
LEEEDLE LEEEDLE LLLLLLLLLLLLLLLLLLLLLLLLLLLLLEEEEEEEEEEEEEEEEEEEDDDDDDDDDDDLLLLLLLEEEEEEEEEEEEEEEEEE.
IT SAYS I NEED 500 WORDS. SO I HAVED TO DO THIS.... LELELELLEELELELELELELLELELELLELELELELELELELELE SOORRRRYYY L