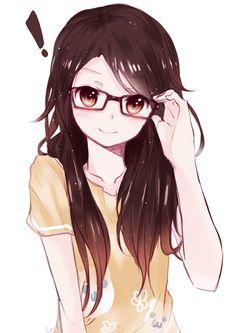 Laura Winters/Frost
Full Name: Laura Tris Winters
Age: 15.
From: Back woods of Kentucky
Hair Color: Brown with 1 white high light..
Eye Color: Hazel/Green.
Personality: Geeky, shy, quiet but when you get to know her she's a sweet, smart and loving friend..
Weapon/s of Choice: Bow & Arrows/1 SPECIAL dagger.
Power/s: Ice/snow & can speak to animals.
Pet: Husky (dog)/best friend named Leo.
Family: Father (unknown), Mother (unknown), Brother (unknown) and Sister (unknown) Laura is currently living at Stark Towers with her family's friend Dr. Bruce Banner.
Status: Avenger and Level 2 Shield Agent (privately trained by Agent Barton)