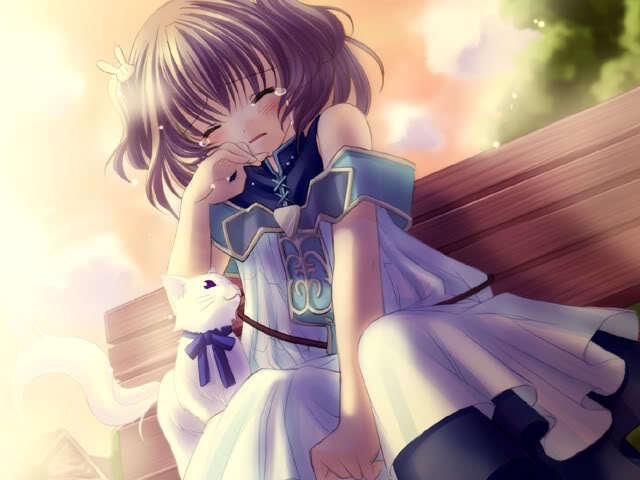 Beginning
Fights, war, blood, blood lust, swords, armed men.. No one cares who kills or who is killed as long as they and their loved ones are safe. I know who orders everything, i know who causes destruction, i know who killed my family and today i'm setting on a journey to kill him! It all happened 10 years ago.....
I was 7 years old. I loved my family very much and had a 5 year old sister. My parents were not from the rich society but we had enough money to live properly and happily. I cared less about materials, dresses and jewellery unlike my classmates who were already attracted to the materialistic world of the nobles! I only cared for my little sister Saya, she was always so cute with her red braids and cheerful personality, she always had a smile for me until the day she was brutally killed by the King's men! I was sleeping soundly in the room but got awaken by the sound of guns and shouts. Daddy and mommy rushed into the room and got me and Saya out of the bed, hurried to the back door in the kitchen and held our hands tightly. There was smoke and dust everywhere and it filled my eyes. I looked at daddy: he was sweating and i saw his tears. Mommy was strongly holding my hands and had Saya in front of her. Together, we watched our house burn down to ashes, Saya was scared to death, daddy held us all together, mommy was sobbing and i was angry that our house was destroyed!!
Daddy held us tighter and i looked at him, he was staring at those men in shining armor coming towards us with their swords drawn forward. In the next second, daddy was dragged and slayed in front of my eyes. He was bleeding now and i was crying. Saya was trembling and i hid her face in my arms. Mommy was shouting helplessly: "Spare my children!! Pleeease let my children go!!" They dragged mommy by her long, straight and black hair. "Mommy!! Mommy!! Moommmmy," i kept shouting and crying but a muscled man had held me. I could not move, Saya had tears rolling down her cheeks and determination in her eyes but i knew it would be useless. Saya ran to mommy and kicked the man who was holding mommy's hair. "SAYA!!" i shouted but it was too late, she was already stabbed and mommy was already strangled.
It was dark everywhere. I had fainted, the smell of blood flowed to my nose and i tasted blood in my mouth. It tasted awful, my lips were cut maybe when i fell from the man's grip. My hands were almost blue cause they were held tightly. I looked around and saw ashes of our house, daddy's body, mommy's beautiful face and hair covered in mud, Saya's clothes covered in blood. I went to daddy but he was not moving so i hugged him, i went to mommy but she was also not moving so i hugged her, i went to Saya and when i saw she was not smiling i cried and cried and hugged her! I caressed her beautiful red hair and kissed everyone goodbye. I knew my life had changed and that crying over them would not make things better. I looked into the ashes and tried to find belongings i could save but i found nothing except for a white silver ring mommy had.
I walked away, tears in my eyes, pain in my heart, a burden on my shoulders and revenge on my mind... This was the beginning of my new life at 7 years old.