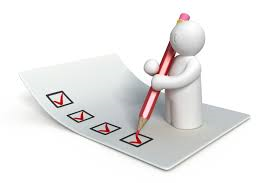 The 7 steps!!
1. Make your bed neatly.
2. Dump all clothes on your bed and sort them into bundles, dirty clothes go in the washing basket and put clean clothes away wherever they need to go.
3.Tidy anything off the floor if it shouldn't be there. And clean up boxes that are messy with stuff in them.
4. Clear everything off your window sill that shouldn't be there and the stuff that shouldn't be there put it where it has to be. What ever should be on your window sill sort it so it looks neat and tidy.
5. Tidy up shoes by putting shoes into pairs and putting them neatly in place in wherever you put them.
6. Get dust cleaner and wipe any wee corners that has dust in them and then get a dust cleaner that kills dust so it wont come back.
7. Hoover the floor. That is why I said tidy everything off the floor.
See how these steps aren't so hard go to the next chapter to see how long these steps take.