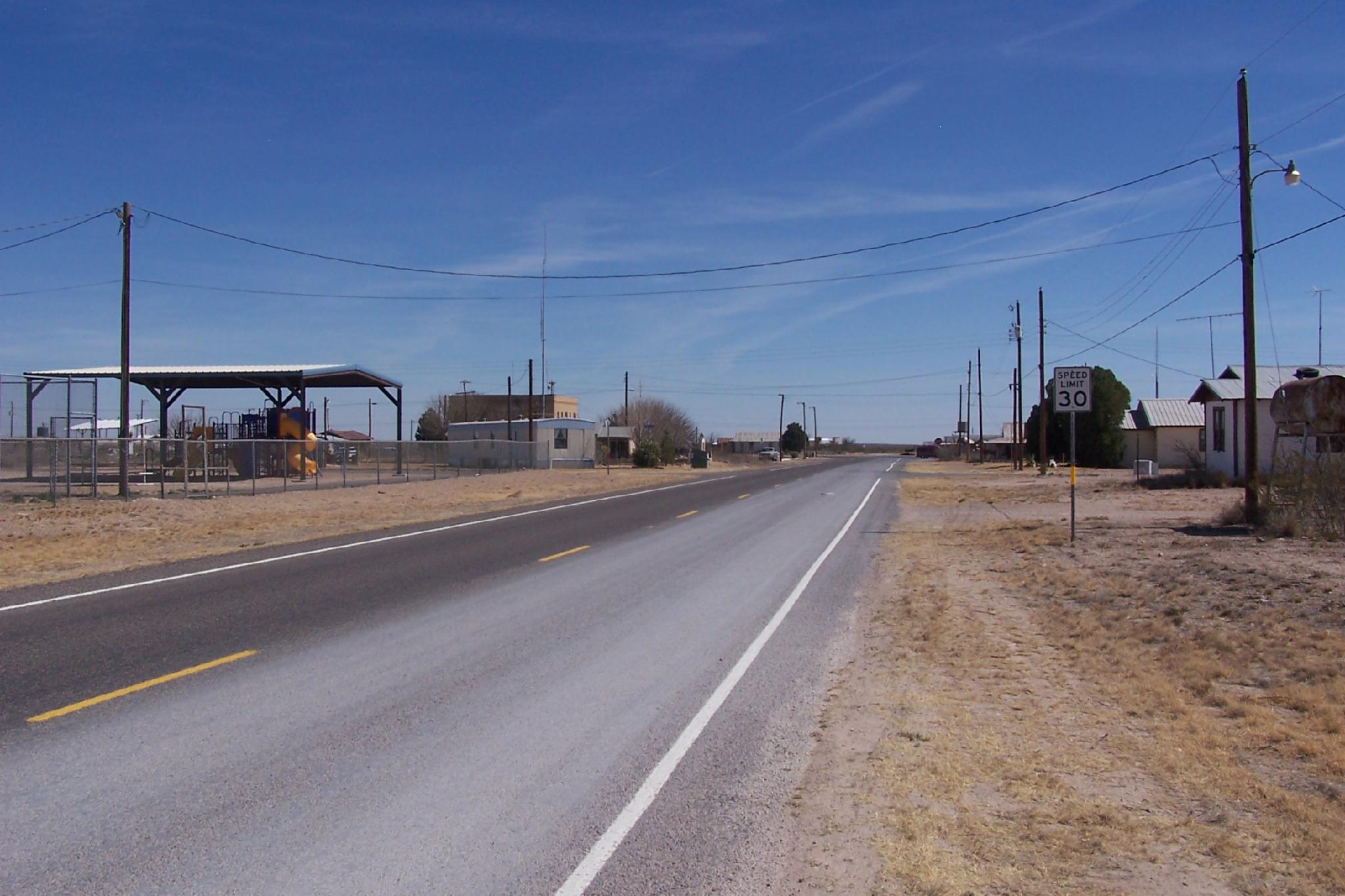 Me and mom
''Mom?'' I exclaimed, as I closed the trash can and closed the door behind me. ''Mom?'' I repeated, I walked into the kitchen. On the fridge was the usual note. ''Sorry honey nipped out won't be long'' I ripped it off from the magnet and slumped down onto the chair. I sat staring at the TV. But I was bored of TV. The magazines on the rack, but there is only so much celeb gossip my mind can take. Tracing my finger along the hem line of my skirt, there was a knock at the door. The usual parcel for Mom, too big for the letter box. I looked back at when I was a kid at that moment, the feeling of holding a parcel and not knowing what was in it. Knowing for sure it is for you.
Mom and dad always argued. Argue, fight, argue. The doors slamming, shouting, screaming. Dad was never the type to hit a woman though. Mom gave him the occasional slap, but he never hit back.
Mom and dad split up when I was five, I lived with mom. Until of course I was 13, mom started to get depressed. She went out all of the time; left me on my own. That's when I went to live with dad, but he's in a band so now I'm back with mom. She hasn't changed, apart from the fact she doesn't drink anymore, supposedly.
Now you are probably thinking I could live on my own now, but mom wants to make amends with me. So here I am. I don't know what I'm going to do here.