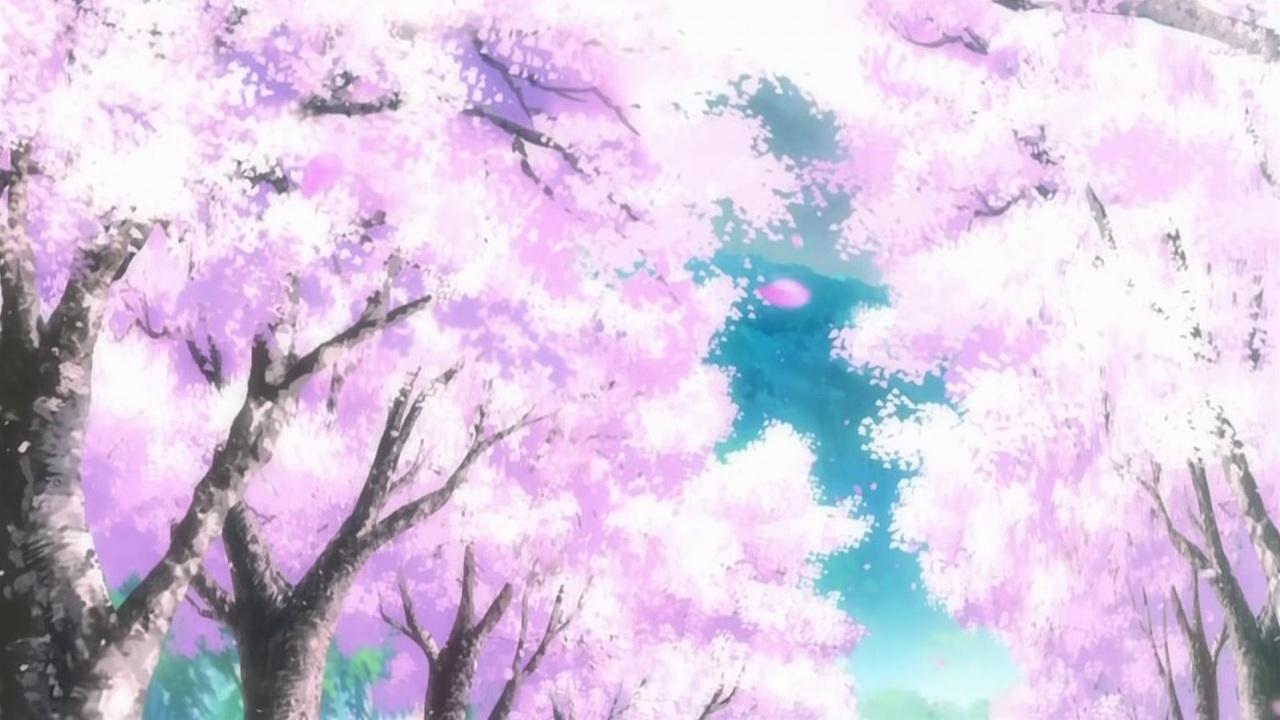 The Back Garden
I'm Scarlett Silvereye and today is my wedding day. I hope no one will be angry that i left without a word and came here on my own. But I really wanted to see memories of Shun. After all, I've known Shun ever since he came to the Silvereye mansion 18 years ago. I still remember that time I was 4 years old and he was 6. I had recently lost my parents in a car accident and my only family left was grandpa and our butler Mr Blood (i know it is an unusual name for a butler): the Blood family has been serving the Silvereye family since ages and it was only natural that Shun Blood who was the grandson of our butler came living with us to learn the etiquette of butlers. I was delighted, at last someone of nearly the same age as me was living in the mansion! I quickly tried to befriend Shun but he constantly refused my presence and efforts to get to know him better.
Then one day, grandpa was seriously ill and stayed in bed for more than a month. No one was to enter his room: not even I. Only Mr Blood and the doctor were allowed. Not having seen grandpa all these weeks made my heart ache and I came up with the splendid idea of sneaking into his room through the window that opened in the Back Garden. I obviously tagged Shun along with me and we picked some Heliotropes (flowers) to give to grandpa. Shun did not talk much but he always tagged along behind me. Sneaking into grandpa's room was our first mischievous act and I was the leader!
Holding me by the waist he lifted me so that I could reach for the window and enter the room. Then he climbed in after me. Grandpa was happy to see us and hugged us tightly. Although i was only 6 years old and Shun was then 8, we could clearly see how grandpa's eyes were beaming with happiness after having seen us. We left the Heliotropes in a vase and settled on the bed to talk and cuddle near grandpa. But our happiness was short-lived because footsteps of Mr Blood were nearing and he opened the door to see two little intruders trying to escape by the same window they came in. Shun was already outside and reached for me with his hands. Not thinking twice i jumped and landed in his arms! Then we hurried to the garden, laughing, jumping and giggling at our triumph!
This feat and our mischievousness marked the beginning of a long and lovely friendship!!!