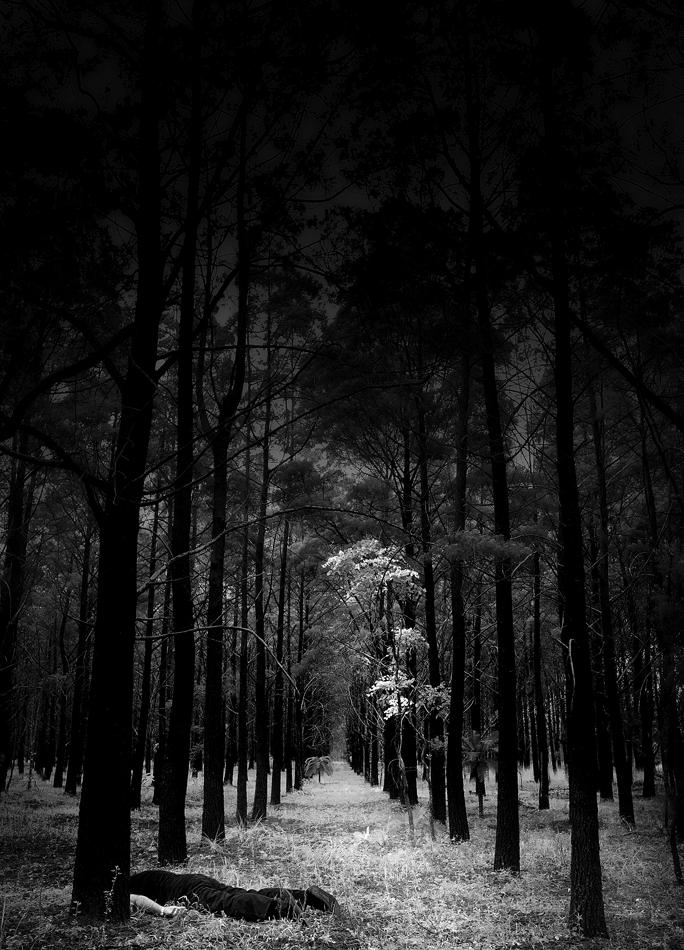 Died of Fright
I examined the body lying on the ground of the forest floor. They had police and doctors everywhere trying to find the autopsy. My phone rang.
"Hello, Detective Inspector Charles speaking."
"Relax Luna, It's just me. Jack." I rolled my eyes,
"Jack, I'm busy. Can you call some other time?"
"No, I need to ask now. Mark and Jaz are breathing down my neck and everything. I need to ask you now."
"What?" I said quickly, trying to hurry him up. If there was one thing about Jack, it's that he never knew when you had time and when you didn't.
"Okay, so Mark and Jaz are throwing a party." I sighed to myself. Social interaction, not exactly my favourite thing in the world. And I need to work on this case. It's definitely a hard one.
"Sorry Jack, I've a new case. I need to work on it."
"Don't you usually get cases done in a few hours?"
"Not this one, this'll take some time. And I do not get them done in a few hours, that was one case."
"Fine whatever, but you need to come to the next one. Okay?" I looked around, trying to find anyone to pull me away from this conversation. I couldn't just decline, and there was no one to save me from answering.
"Fine." I could almost hear his smirk through the phone. "I need to go now bye." I put the phone down and looked back at the dead man on the ground. Then my phone rang again,
"Jeez, Jack. I said fine."
"That's no way to begin a phone call." I heard Sergeant Brown say,
"Sorry Sergeant. So, what have you found on the victim?"
"His name is Jacob Summers. He's 25. Last seen at his cousins party, apparently he just walked out into the woods and didn't come back."
"Do you suspect suicide?" I asked,
"No Ma'am, I think someone set him up." I pondered this in my head, that might be the case but why would someone want him dead?
"Any criminal records?" I asked,
"No,"
"Has he come into some good money recently?"
"No, in fact. He hadn't come into anything that can be described as 'money', in 2 months. He was unemployed, and living in the basement of his sister." I sighed and scratched the back of my head. This would be a different case. It seems he just dropped dead.
"What's the autopsy?"
"That's the weird thing, he was scared to death." Wait, What?
"What?"
"His heart stopped from shock."