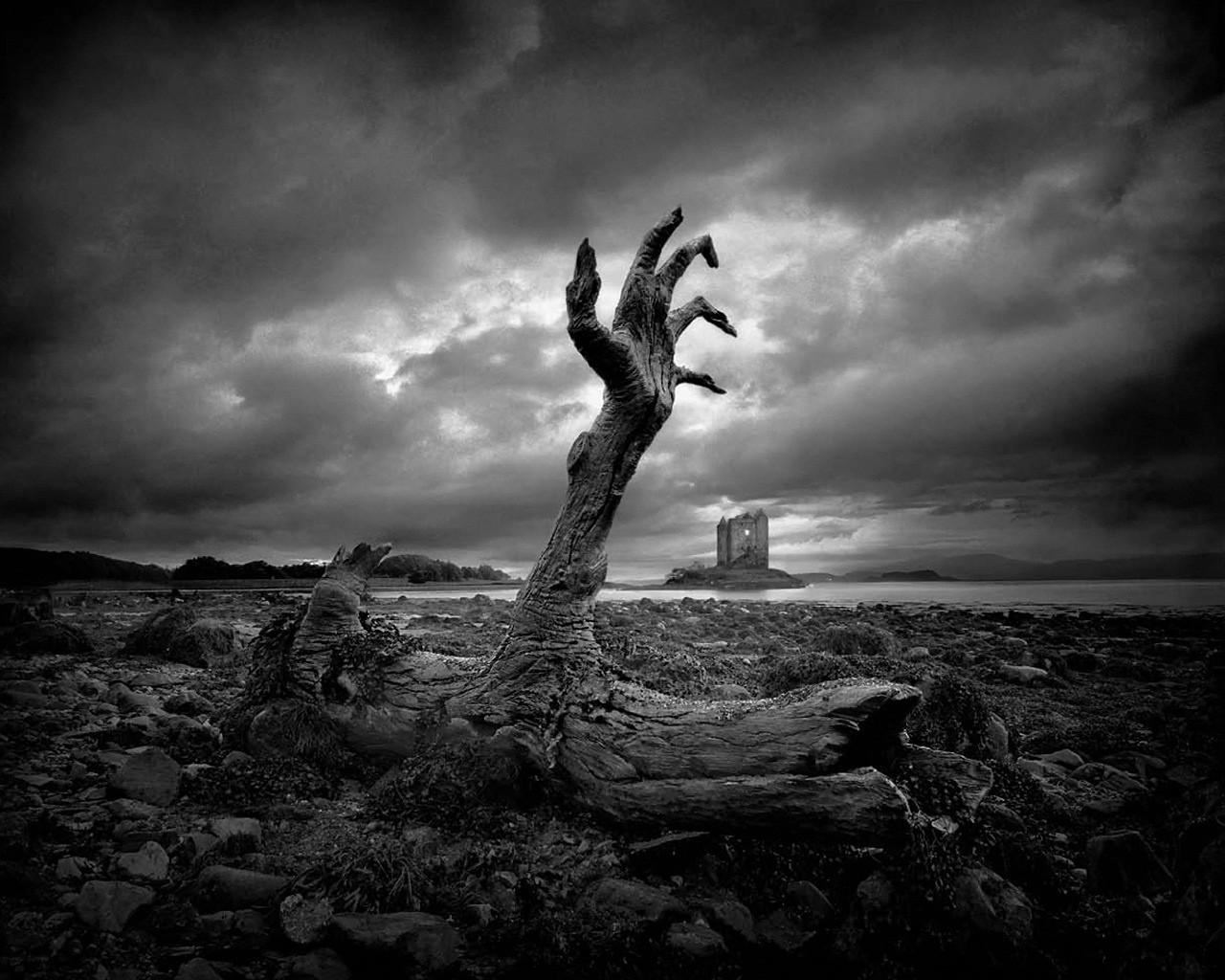 Prologue
There was once upon a time when people lived peacefully at this town called Starville. There were no delinquency between the people that lived at Starville because they had an awesome leader named, David. He was kind and generous to his people and always tell them to be fair, and to not be cruel to others. Life would only go on peacefully if everyone unanimously treat others the way they want them to be treated. This logic made the people at Starville contented, fair, likeable, and to be united with loyalty. Everyone regarded David with honor and respect for he had made the people in the town to be loyal and sympathetic to each other. However, he does not want Starville to become a well known town.
He doesn't want many intruders or people to come into Starville. He wants peace and quiet in his town, so that he can focus on his work. He wants to have less fuss and disturbance to deal with, which he succeeded for the past ten years until a young woman named, Natalia, came by to Starville.
She was young and beautiful. Her long golden hair and her flawless pale skin made the villager filled with awe for they have never seen such a beautiful woman. She was so pretty that she even attracted David a little bit. She came into Starville hungry and tired because she have ran away from her home because her parents tried to force her to marry one that she did not love. When David listened to her story, he accepted her to the town because he did not want to abandon this lady into the wilderness for Starville lies in the middle of the woods.
There was no space for Natalia to live in, so David allowed Natalia to live in his home. Natalia sleeps in David's bedroom, while David sleeps on the couch. As time passed, they began to become friends and know more about each other's life. And, Natalia knows one thing about David that no one else knows about him, which is David spends a lot of time experimenting with things. As their friendship progressed, they soon fell in love with each other and married. But, Natalia made the wrong choice of marrying him. David is not as simple as he may seem.
David experiments with many things, and tries to invent something that no one could invent or ever think of. He mixed chemicals, potions, and more together to create things and there was one thing that he created. He created a potion that allows the child that a woman gives birth to the ability to think like a computer, and to think like no other person can think of. The child is smart and perfect and beautiful in its own way and that child would live on forever. Another person can take those attributes by sucking in all that child or baby's breath, until the child dies. Also, once the woman give birth to that child, the woman dies. David wants that child with Natalia so that he can live on forever and be the smartest and most perfect person in the world. For that to happen, the woman must drink this potion when she is pregnant. And, Natalia is pregnant for that matter.
David asks Natalia to drink the potion and tells her that it's something that all woman must drink when they are pregnant so that they would give birth to a healthy baby. He explained that some women do not drink it causing them to have babies that have problems and issues. Natalia believed in him and drank the potion. David felt thrilled that the first step of his goal is going as planned. The second step was for Natalia to safely have the baby without making the baby die before it's born. David took care of Natalia like any husband would have for a baby. He was so kind and nice to Natalia that it made Natalia so happy that he cared for her so much. But, what David really wants is to have the child born with all the attribute that he wants for himself.
He wants to be handsome, smart, and live for an eternity without aging. He would suck in all of his child's breath and get those attributes. He would make an excuse for his child and wife's death by telling the people in Starville that his wife died when she gave birth to his child and when she gave birth to their baby, the baby also died. David thinks that this seems like a good reason.
When the time came for Natalia to give birth to her baby, David helped Natalia give birth, since he's also a doctor. When Natalia gave birth and died, she gave birth to six babies at once. And, those babies were not ordinary babies. They were zombies. And it only means one thing to the world. Death.
to be continued….