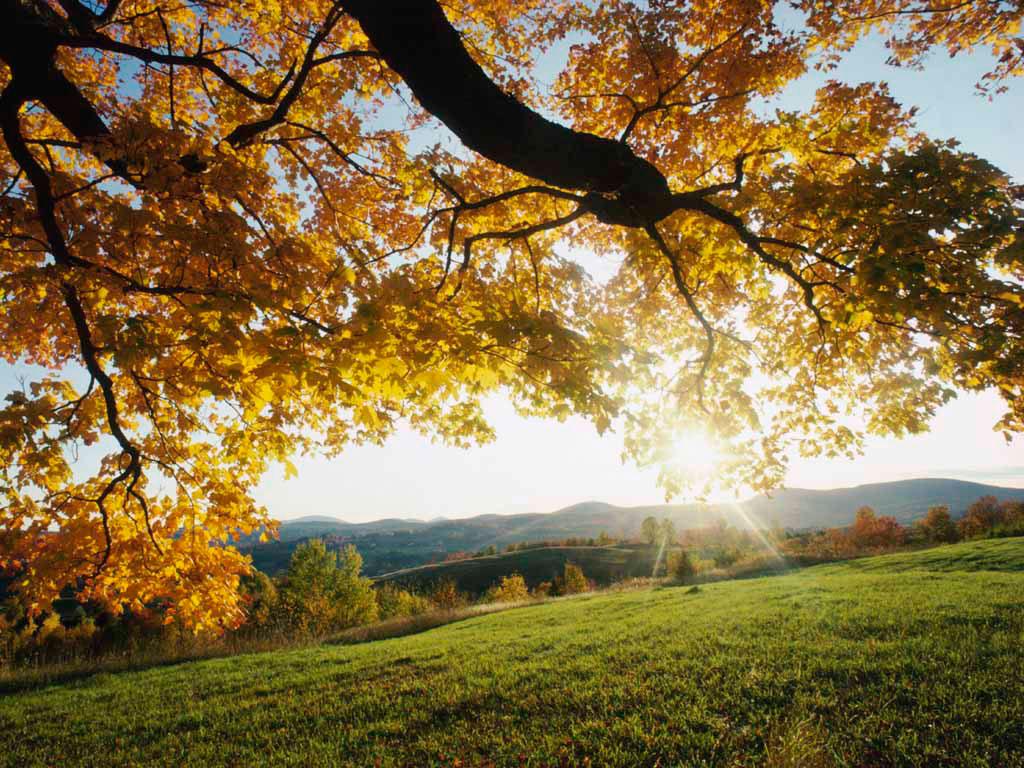 I saw you
Kyra Myst, 16 years old and first year high school student at Autumn High Girls Wing! I entered high school today! Feeling nervous, tensed and wanting to puke at the entrance ceremony is completely normal for me because I hate going to school and lack the talent to meet new people and make new friends. I am good at speaking to people similar to me; shy and introvert at first but as you gradually know them better they open up more and are the loyal and best friends ever (this is how i am).
So on the first day i was not in shape at all! Once the speech of the student council president and the ceremony was over, everyone entered the respective classes. Days went by and they were all as monotonous as ever until the day i saw him: Shun Deryo... Hair as black as night, skin of a pale creamy colour and dark brown eyes with a streak of mischievousness in them, he was smiling among a group of male and female friends. As he was leaning against the wall, each hand loosely hanging on the shoulders of two boys, he bent his head forward and laughed with the others. Shun had a tiny earring on his left ear, it was really small but still noticed by anyone who would look at him.
Later, i heard he is the Vice president of the student council. Ever fact about his life made him unreachable...