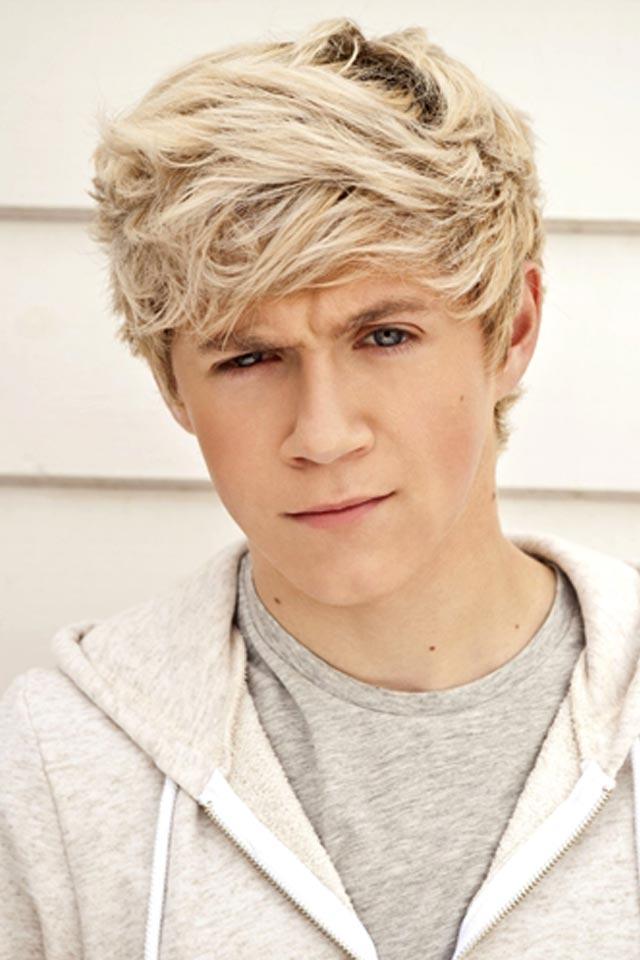 Niall
We all know who Niall James Horan is a member of one of the best bands ever One Direction
Well in this story he is still famous and all, but he's supernatural he is a fallen angel.He fell so hard for the girl and he thought she fell for him too, but after going out for a year she ended up cheating on him with his idol Justin Bieber (No hate intended).She breaks up with Niall and keeps on dating Justin.After the break up he ends up in a depression.
Julie a normal high school girl goes throught the same punishment, but the thing is she is a dark angel even though she doesn't seem like it.
Since Niall is a fallen WHITE angel and Julie is a arisen Black angel they'll have to fight for their love against all odds.In the end will they have a happily ever after???