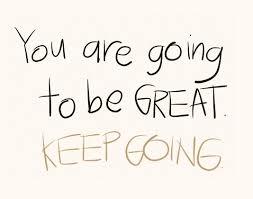 Don't stop pushing.
Even though it hurts
don't stop
Even if it pushes you the ground
don't stop
Even if it makes you bleed
don't stop
grab my hand I'll take you out of the dark
listen to my voice
I'll clam you
leave the dark voices in your head
I'll love
your worth more than gold
stay
just don't stop.
Even though it sucks don't stop pushing your self I know its sucks I know it seems hopeless but you can do it I know you can...because their is some one who cares and wants to be with you. love your self be happy don't hurt or kill yourself because that won't make life any better.