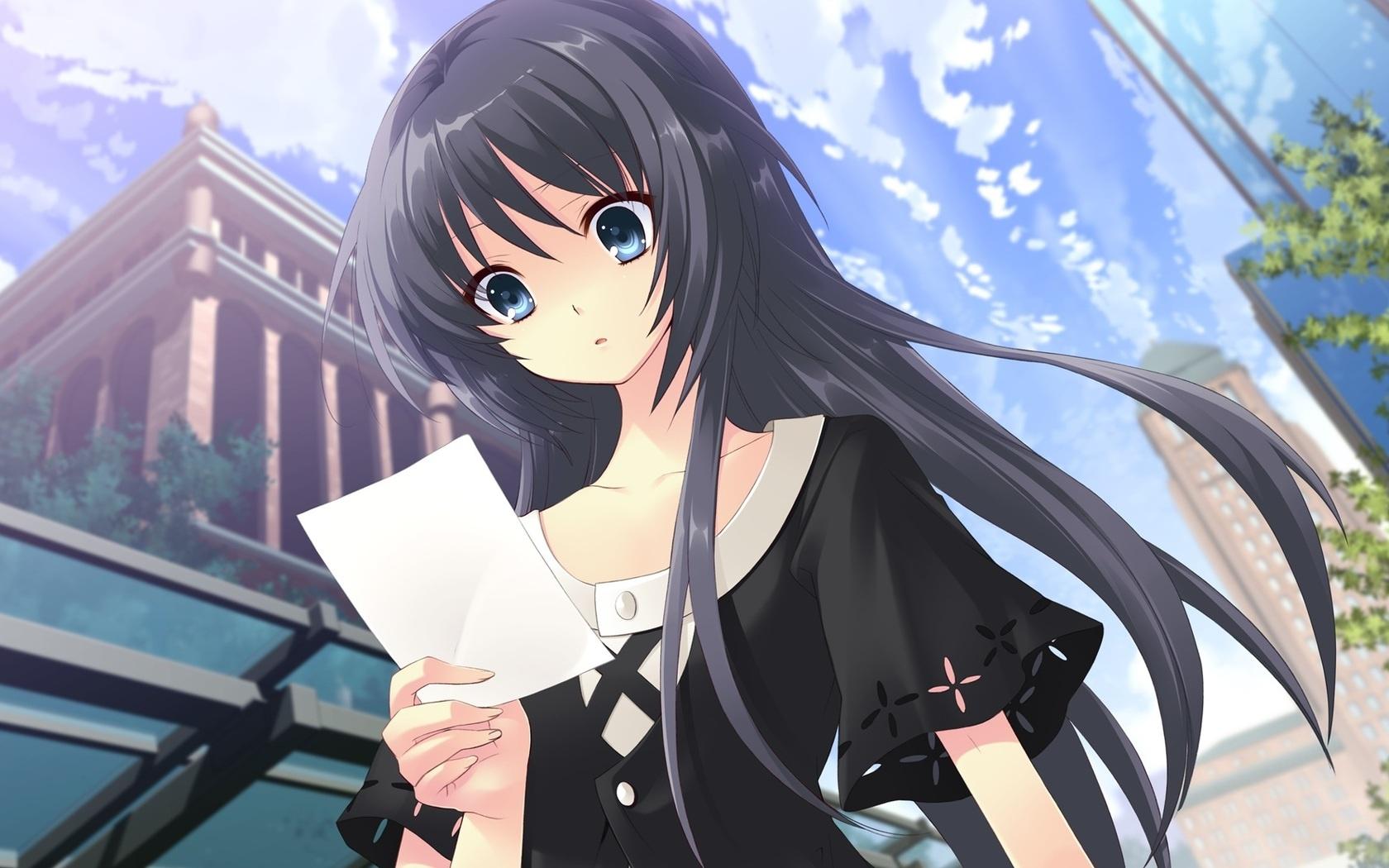 The Letter
So here I am another day a different school again you think I would be use to moving but no I am not you may be thinking why do I keep moving well my parents like to travel I will admit it is fun going to new places just not leavening the people I care about. As I walked into school I am greeted by a girl she has long blonde, white skin and blue eyes she smiles as I approach
"Hello you must be Elena"
I smile and say "yes it is"
"well I am Katy the school's head girl and today it is my duty to show you around"
she takes me by the hand and takes me up a flight of stairs as I walk up them I gasp the school was huge not like the other schools this school has pictures of kings and queens then we arrive at this door as she push's it open I see 5 beds doted around near the walls
"excuse me why does this school have a bed room"
"because this is a boarding school dear"
Now I know why my parents were so sad to see me leave I can't believe the didn't have the guts to tell me uh I am so mad I just want to
"Are you ok it's just your face is going red"
I blushed and smiled "yes"
"oh ok well I will let you settle in we have PE in a few 15 minutes
She left not saying any thing else and I was left alone after a few minutes a letter slipped throw the door I stared at it after a few seconds of staring I picked it up it was addressed to Miss Elena Smith that's me I started reading the letter
Dear Elena Smith
I saw you walking into the school and I was like she is so pretty there is something about you that takes my breath away and makes my heart beat stop I would like to get to know you more under the moonlight meet me at the maze tonight at 10
From: ???
(Next Chapter coming soon)