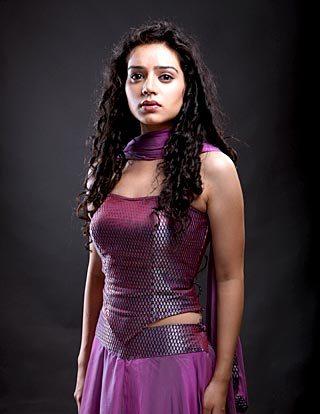 First page of my story....
Hey, this is me. My name is amelia but people call me mia. You can see how i look above. I have no mum or dad, i grew up as an orphan actually. This is my story and it all started when i moved to a new city called palms it is tiny, cold and there isn't much else out there. Which worked for me. Since today was my first day at secondary school i got of the bus and saw the most beautiful locket i had ever seen. i picked it up and turned it over and over in my hand and slipped it in my pocket thinking it would be someone's from school, i would drop it into lost and found later. Just after i turned around a girl named jasmine bumped into me.
'Sorry' she said, 'you must be the new girl'.
' Yeah' i said
I was looking forward to get to know this girl.
'Great I'm your roommate and I'm supposed to show you round the school today come on or we will be late for biology'
I grabbed my stuff and tried to catch up with her as she showed me the school then we got to bio and sat together, it was during that lesson that i looked out the window and saw a boy staring at me from the woods by our school.
I wasn't able to concentrate whenever i looked at him he was still there, staring constantly.
He stared at me like a was a criminal so i ran when the bell rang.
And i reached the dormitories, jasmine managed to catch up with me.
She said 'i should rest for a while', so i went to take a nap!