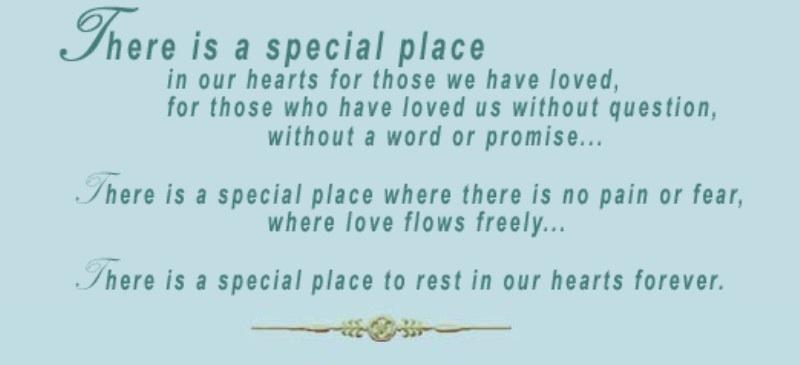 Just a hard Friday...
This was a true story... I really did lost a friend that I never knew...her bright puppy eyes when I first met her. The first night together when we slept. These are one of the best memories yet. Here's the story.
I was just coming home after a hard, yet worrying Friday. I had a over due social studies project to bring in by Monday. I was dumbfounded with all the work I have to do. As I went upstairs...knowing everything will be normal, I heard some kind of cry. A whimpering cry.
In my mind, I knew that the whimpering might come from another one of those toy dogs mom would give me. Then I saw a cage and then I wondered. Why is this cage in my room? I passed it then I still heard crying, Crying in the cage! I looked in the cage an I saw a fluffy cute-eyed puppy. I stared as it stared back at me. I took it out and cuddled it.
I told mom what I saw and she told me that it wasn't a golden retriever, it was a chihuahua! I bottle fed my puppy and thought of a name. I called it Willy. I played with him and slept with him as well.