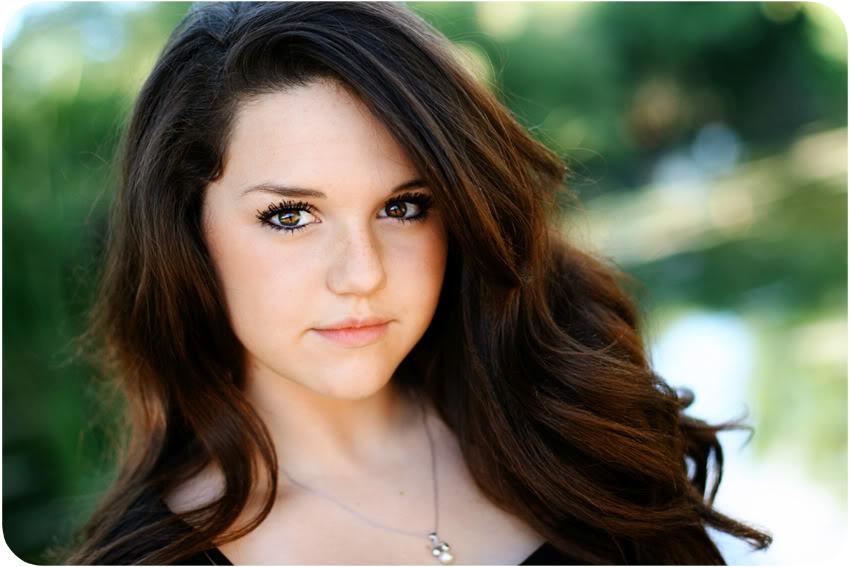 no name
my name is owlet, it's not my real name, I haven't got a name so before I called myself owlet, I was called 'girl' or 'you' you don't know how lucky you are, your heart it probably full, mine is drained, and all because of them,
this is my story...
year 3918 (age: 12)
I am in district 7, lumber, tree's everywhere so you would have thought that there was fresh air, well your wrong VERY wrong, there's smoke everywhere, it's like a world of mist, no one wants to be friends with me, i'm not surprised, I'm a bad person, with no name, so who could blame them.
I'm a thief, I steal things to keep my family alive, I know i'm the only girl, but there are loads of boys who steal and only two of them have got caught, punishment is death, so it's dangerous business, I don't want to be known as the first girl to die, and I know it's a sin, but I only steal from rich households, besides, they could afford to buy another loaf of bread! when we (thief's) have stolen, we all go to a cave to swop stuff to see if we can get something EVEN better, we call that cave 'rabbit's den' because the first ever thief in district 7 looked like a rabbit, i'm sure if he was still alive he wouldn't appreciate that very much!
one day I was stealing from a posh house, one of the peace keepers, and you should see some of the stuff they have! and all the food, I just couldn't help myself! took freshly baked bread, rich honey, textured cake and so on, my family would have enough food for about 2 months, if we shared it equally, witch means I wouldn't have to steal, risk my life, for 2 months!! but as I was taking one last thing (canned red tomato soup) when it happened... a wine glass witch was next to the can, fell and smashed into millions of diamond like pieces, then an angry "what the hell was that" then loud footsteps, I have no choice but to leave everything and go ( but I did sneak the bread) just as I jumped out of the window I head a furious scream and even though I was distraught, I couldn't help but chuckle as I run, dad will probably scream like that too when he finds out I have only got bread, I may as well go to rabbits cave, just in case some first time nutter thinks that bread is better than anything else,
this is a fan fiction, i'm not copying, pictures don't belong to me
thanks for reading!!