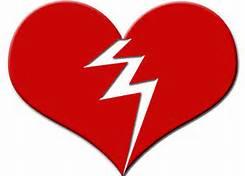 Chapter 1: the concert
Have you ever wanted something so bad, you act it out in your head, you obsess over it all the time, and you even make changes for this obsession/dedication you have dreamt it so many times you can't keep track of. Well this is me living my fantasy. I want....... you'll see later on.
I was at school one day, let me rephrase that. I was at school on a Friday, the day before a two week spring break!!!! Later that night, my friends and I were going to see our favorite band of all time, One Direction!!!!! We met up at Waldo's Pizza for dinner.
"Good-bye" I said to my boyfriend and ran inside the restaurant. Everything felt so slow but then I found myself at the concert. We had front row tickets! Finally One Direction came on stage singing Up All Night!
Half way through the show, we took an intermission. The lights came on and the screaming died down. Ten minutes through, my phone rings, its my boyfriend. I answer the phone and smile. I love talking to him! I start to tell him how wonderful the concert is and how much I wish he was here. Then he says, "I'm calling because I'm breaking up with you." The phone goes dead and I cry. The lights are back out and the stage lights are on, even the screams have come back. That's how I felt. Like there was a scream forming inside of me. I was screaming because my heart had just shattered. I told my friends what had happened. Most of them frowned but started singing again and told me that I should enjoy myself. How could I listen to these boy band songs when they used to remind me of Scott. It was too much, I cried even harder.