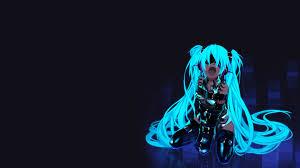 ME!
"Miss carter I know it's a bit difficult for you as your ..um…different".
Yeah I am different VERY different I was born with asthma, eczema, epilepsy, and I'm bipolar you and im only 13 years of age, where is my life heading.
"sir I know but why now, please don't ruin my day otherwise today will be the last of our lives, all of us"
" don't say such thing carter"
"its not carter its Vickie, Vickie cater, actually".
I have double R.E (boo!!) hopefully I'll survive both half's and make it out the classroom for break alive.
First bell went, then a seconds then another, then another till I heard foot step coming up the stairs a man come in, girls, boys.
time for break, he came in pulled a slivery object from his pocket ( and it wasn't a small pocket or a small gun),he aim, then fire around the classroom
I could see colours of blue, green, yellow , red, then more red but on my hands this time not from me from Danny, he's dead.
"yessssssssssss!" I shouted with joy the man spin again
He had a smirk on his face, then aimed directly at me and BANG! It shot my head and all I could see was white then red then white again.