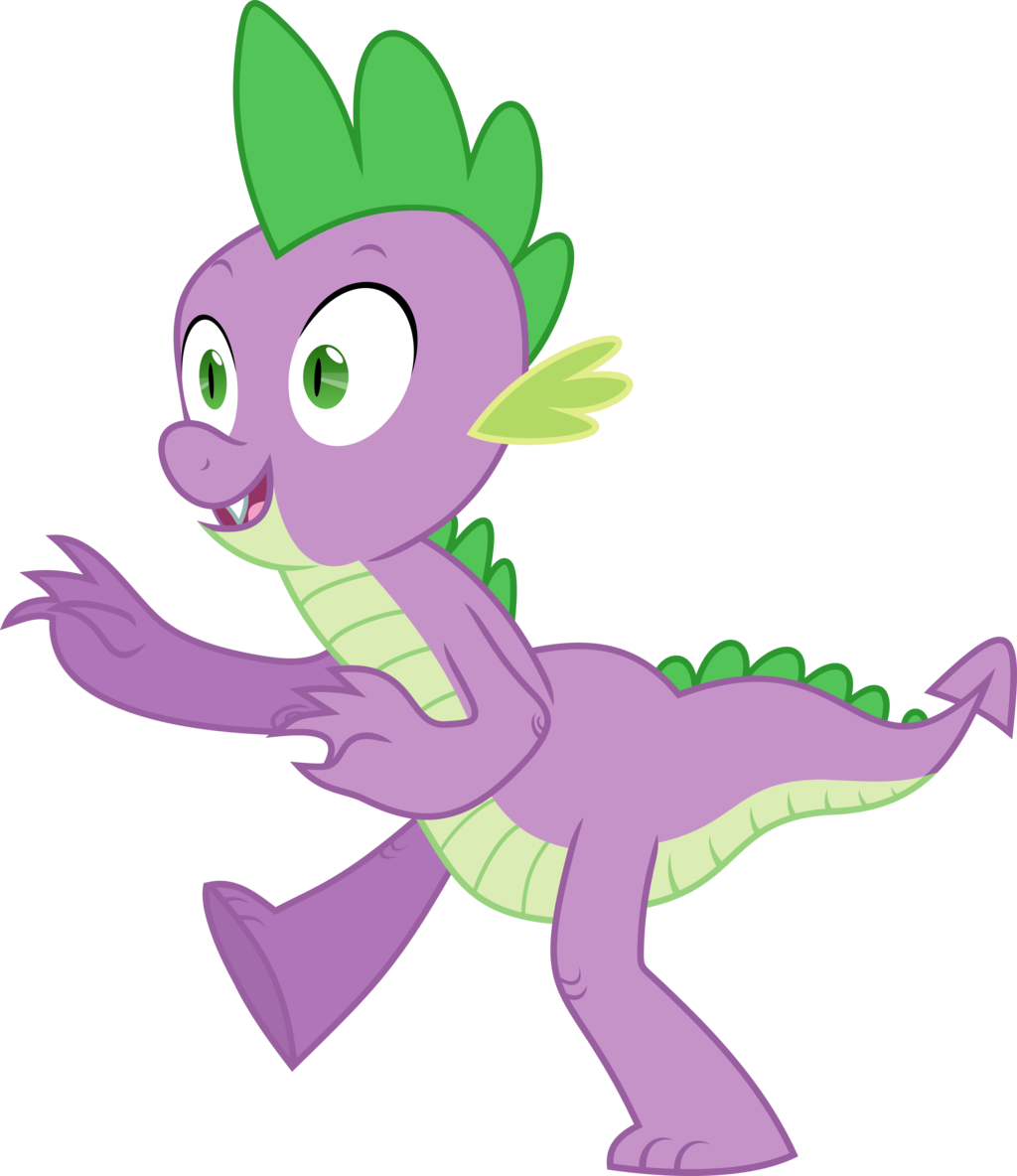 Spikes Teenage Life
Spike (teenager) was getting ready for his first day of high school. He didn't really want to go but his friends told him that since he was now a teenager, he would have to go to high school.
" what will I need for school?" he wondered as he stared into a bag.
"I think I will need a bag... and gems! lots and lots of gems!" Spike said to himself.
He stuffed a small plastic bag with gems. " there we go." said Spike.
He heard a knock on the door.
The door opened and in came his six friends.
" hi spike, we came to say bye to you on your first day." said Twilight.
" bye, guys... i'm only going to be gone for a little while though." said Spike.
" you had better be going now." said Rairity.
"bye spike!" they all said.
"bye!" Spike replied.
Spike arrived at his High school.
He took a deep breath in and let it go.
He opened his bag of gems and ate one as he started walking towards the big doors.
Inside was hundreds of teenage ponys. They all stopped and looked at him.
It must of been pretty weird to see a dragon there.
" Hi...im Spike." Spike said.