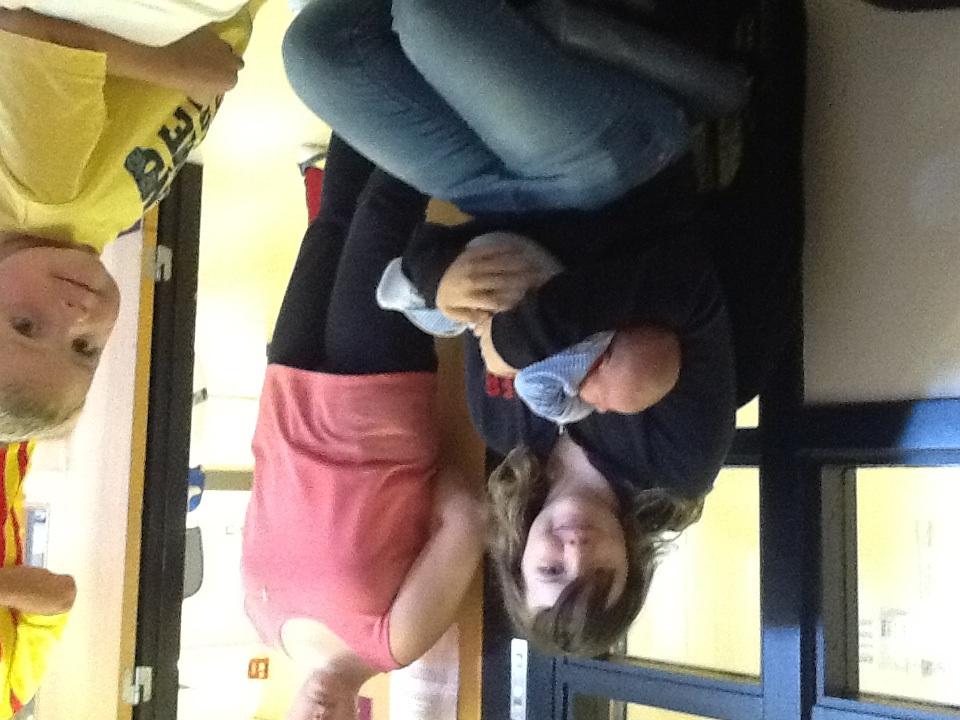 New family and a Holiday
So... My cousin was pregnant with my new little cousin Mayson and she brought him into the world just last week! How awesome am I right! And we were on holiday for two weeks in Spain
We had just landed in Spain and we were in our rooms when we realised our spending money had been stolen... Yup! First day in Spain and we were already robbed. £1600 in total and it included my money as well making my entire 'Shopping Day' with my family redundant so I was un able to buy any souvenirs but we may have ploughed into my sisters money just for one thing I really wanted.
A PAIR OF DR. DRE BEATS 25 euros
So the next 'big event' only made me cry. My brother wanted a shot of my headphones but my cousin was speaking to him so I said 'No' he already had them in his hand and what he did was throw them full pelt on the head board of my bed making them break.... Well at least his throw in's will be even more painful. So we decided that we would take some of his money and pay for new one's. I do feel sorry though for using his money.....
Next thing. You know those people that can't take no for an answer we had plenty of those! Seven sat outside our hotel trying to get seven year olds to get their hair pleated.... Yup. And when police arrived they started running down the beach... Suspicious no?
Well any way that is my Holiday in practically one whole chapter FUNNY! Except for the beats though.... Well until next time my Art Freaks! Stay Fresh, Stay Creative and Stay out of prison!