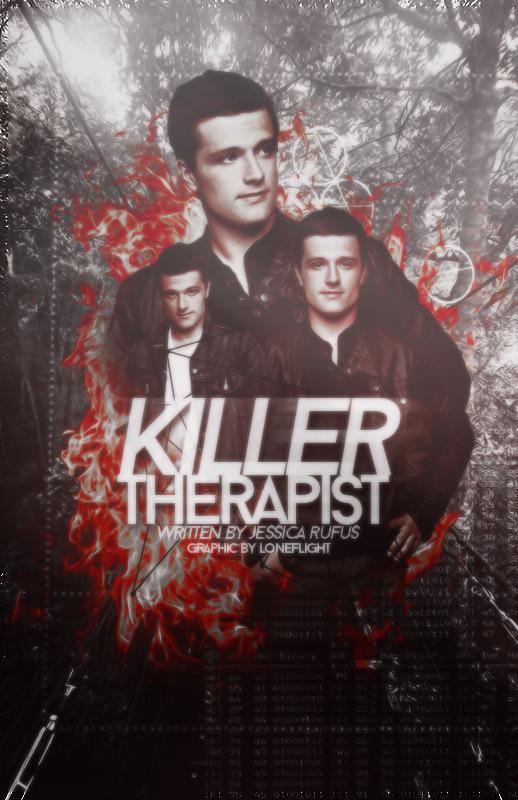 Prologue
This story is also on other website which are all written by me.
This is my first original story, so it will have tons of issues. I hope you guys like it so far.
WARNING: If you don't like strong words, I advise you not to read this.
It must have been the best night of their lives. Damon, Aaron, James, and Charlie were performing at Madison Square Garden, as they had been dreaming of since they started their band so long ago. "Thank you, New York!" They screamed together, smiling out at the cheering crowd as their concert came to an end.
"Tonight was amazing," Aaron said as the boys left the stage and headed to their dressing room. He set his guitar down as James piped up, "Now, let's go get drunk."
Damon laughed. "Hey, I'm in." Aaron smiled in agreement. The three boys then looked to Charlie, who was being oddly quiet.
Charlie shook his head. "I'm tired," he admitted, "and would rather go to bed."
The other boys were dumbfounded. Usually Charlie would be all for heading out for a drink after a big performance like this.
"What the hell?!" Damon shouted, raising an eyebrow at Charlie. "You're not coming?"
"Nah, I'm tired. I need some rest for the next concert," Charlie mumbled. He gave a sheepish smile.
Damon just shrugged his shoulders and motioned Let's go to the others. Charlie sighed as he watched the rest of his group leave the room. He laid his head down on the table beside him and closed his eyes. He wasn't lying when he said he was tired.
The rest of the group were laughing as they left Madison Square Garden.
"Now, let's go get f*cked up!" James yelled before they walked toward their favorite club. James ordered himself four shots. He was looking forward to getting wasted, and maybe even laid later that night.
Aaron looked at James and smirked. "Slow down," he told him with a soft laugh before ordering a shot for himself. James rolled his eyes at him and gulped down two of the shots.
Damon looked around the club and jumped onto the dance floor and started dancing. People crowded around him, clapping and cheering him on. Aaron joined Damon in his dancing and winked at some of the girls, knowing all too well that they loved to dance. After the dance, Aaron let out a breath and went to take a seat. Damon flirted with the girls and laughed at some joke they said. James ordered two more shots, after he finished drinking the other two.
James looked to the side to see a girl and smirked. Now was his chance. He gulped down his last two shots and walked over to her. Damon, on the other hand, was dancing with one of the girls. James talked the girl into leaving the club. James exited the club with the girl and went to a dark alley. He kissed her neck and took out a gun that was inside his jacket.
The girl who was to into the neck kisses didn't notice James taking out a gun. James whispered, "I'm sorry." The girl looked at him, confused, as he put his finger on the trigger. Pulling the trigger, James lets go of the girl and backs away slowly. James takes his phone out and calls Damon to pick him up.
Damon groaned as he walked away from the girls and outside the club. "Sure, where are you?" he asked.
James smiled. "I'm in a alley, um, beside the club." he says.
"Why the hell are you in an alley?" Damon asked confused. He slowly walked over to the alley, suspecting something was off.
"Cause I am, now go get your car," James whispered into the phone. Turning around, Damon went to his car and got inside.
"You sound like you just murdered someone," he said.
Damon knew something was wrong as he drove to the alley. "Yeah, You need something and want me to clean up the mess," he said getting out of the car. James hanged his cell phone up.
"Hurry up and take me home!" James yelled at Damon.
Walking over to James, Damon raised an eyebrow at him. "What the hell is going on?" he asked, not noticing the girl on the ground.
"I need you to go into the car, I'll be there in a minute," James whispered.
Damon rolled his eyes and turned around, but not before he saw the dead girl's body. "What the..." he said softly.
"I told you to go to the car and wait!" James yelled.
"What the f*ck do you think is going to happen? You're going to go to jail for this!" Damon yelled at James.
"I-I don't know what happened." James whispered and looked down, but not before he passed out.