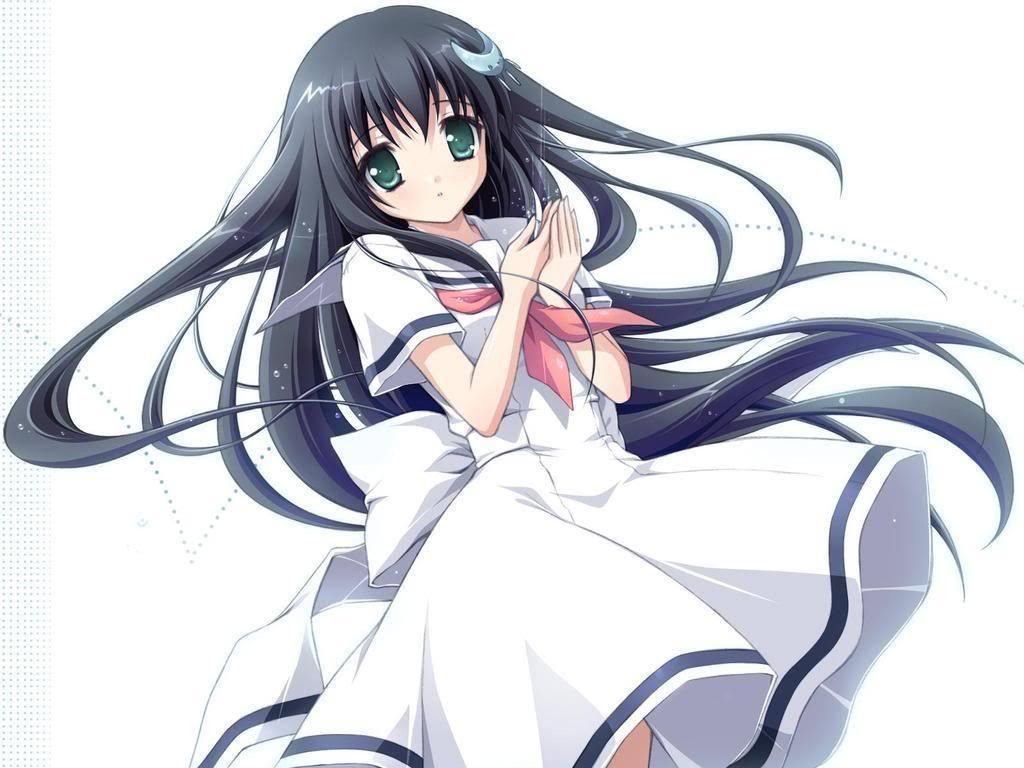 Don't look inside or...
My friends dared me to do random stuff like play pranks and do wacky stuff but this is was the worst they have done to me. It all started three days ago. I was getting ready to go home and then my friend called me over. I was already in trouble for skipping class with him so I really didn't want to do anything else. Once I got over Josh was laughing and Kyle was trying to get him to stop. I was confused why because before they made me do something they would also do it, but was he laughing at himself, or...
"Okay what is it this time."
"First, this time your going to do this by yourself."
"B- By myself? I don't know."
"It will be fine, You just need to go in the woods and go inside a tunnel nothing big."
"NO! WAY!!!"
"Come one it will be fun, so so fun!!!"
"Idiots, just, only idiot's like you guys would try going there."
"That makes you an idiot to!!! come on fellow idiot!!!"
Kyle grabbed my hand and took me to the woods.