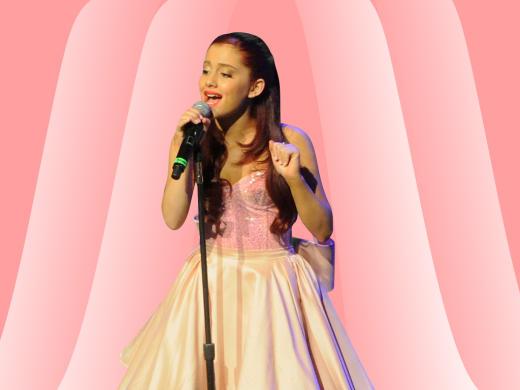 Fashion Thursday From Ari
Ariana Grande styles and fashions are all here not to mention a few tweets I was able to snag.
Let's start out with the basics:
.Wear pink!
.Fluffy skirts and bows are so in
.Wear winter in summer!
.Get groovy!
Follow these tips and Ariana Grande's Thursday Fashion Line is featuring you!
Now let's catch up with some tweets.
I feel ancient. I'm a straight up fossil.
7:08 AM 9/26/13
In bed early. Today was one of the most special days of my whole life. My album is finished.
5:03 AM 9/24/13
Thanks for tuning in!
Watch out for the next chapter and don't forget to say hi to my BFF's Imfao and Infinite!