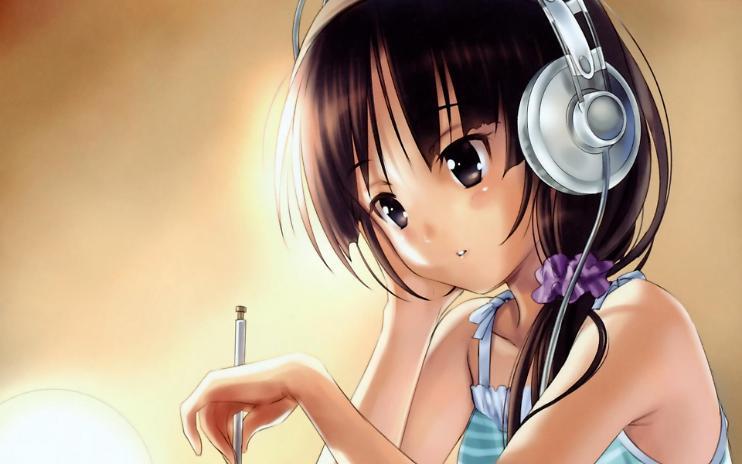 Where I Live, You Do Not Know
Inside my house, you really can't tell, that a teenage girl is living in it.
You rarely see me outside since I refuse to do work, you people can't do. I do my homework yes, but I find it weird to never actually go outside. The only way you know I live in that small barn is because It's All About Me by Rock Angelz is playing.
I can't even say anymore about how embarresed I get when someone says: "You have a daughter?".
Do you know how embarrising that can be?
Do u?
No. And I have something to tell you. Boy or girl. Listen, get me out of here. My fate is to become something...big. But if it is a company owner no. My secret obsession...
Is I want to be a big singer. Like Katy Perry...anyone who lives on the stage.