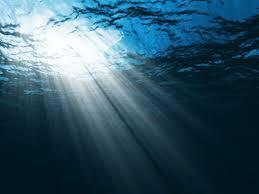 Be a child of present
What did I do Yesterday?
How foolish I was constantly.
Had not I done it that day.
I should have been so rich today.
Alas,Alas I lost my chance
Is it possible to get it once again?
What should I do now?I wonder
Will I again see that thunder?
An unknown voice whispered,beware.
Whatever is gone leave Its care
Hastily I changed my crazy mind
And I sent my thoughts towards future life
I will do my best to be so famous
I will find it again I am so curious
I will shine as the moon or as the sun
I will force them finally run
I will grasp all the lovely stars
I will posses all expensive cars
I will do this fast,I will do that
I will east too much to be so fat
Suddenly the same voice stopped me
Again dreaming you silly,see
Tell me who are you at present?
Do you have a pleasant minute?
Always in the past or in future
You have lost all joys of nature
Just do not waste your precious time
Even your poems are not in rhyme
If you desire,enjoy your life to the full
Attend to the present
Otherwise you fall