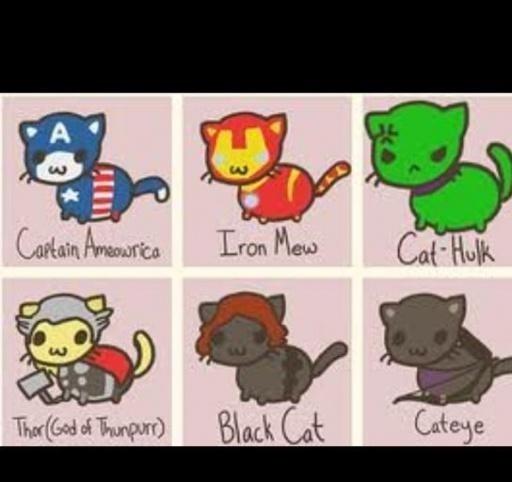 Fluffy and Nibbles
Pets are for life, when they pass away they are never forgotten. My first two (and probably last) pets were called Nibbles and Fluffy either of them different, Fluffy was an Albino Netherlands Dwarf rabbit and Nibbles was a Brown and Black Netherlands Dwarf rabbit. It was about a year after we had first got them and taken them home my mum, sisters and brother went up to the shop just a few houses up the street.I had been left home alone because it not being too far away, so I stayed inside for a little bit and then decided to go outside and check on the rabbits. I went outside and saw Nibbles lying on the ground motionless with a piece of cabbage hanging out of her mouth, now it was my idea to get a pet so I felt like it was all my fault so I ran upstairs and hid under my bed and started to cry and about half an hour later my gran came up and started to speak to me. Only a few days later we buried Nibbles behind our shed never to be forgotten.
Fast forward to 2013, present day. Me and my sister Tegan were in the living room when my other sister Enika came in, she told us Fluffy had been attacked by two cats, Tegan ran outside and came back in crying and told me that Fluffy had been found lying on the ground and one of her eyes had been popped. Stuff like this had never happened before so my mum was confused, my sisters in hysterics and I was sitting there like it was my fault all over again, my mum called the vet and she went up to Keith to try and get the vet to have a look at Fluffy.
Unfortunately I can't tell you the rest because we have had no news and this has just happened but..... My life has been tipsy turvy right now because my parents friends are going into hospital and people are just having so much bad news.... Looks like 2013 isn't my family's year.