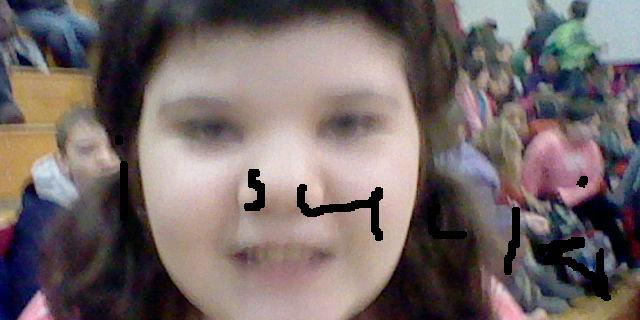 the meanie.
this is micheala she's the one.
she's the meanie
today she wrote something bad.
she wrote she likes it when people are scared of her.
it make's her cozy???
we'll i try to get rid of her.
but i do'nt want to be mean
so i hope you like this story.