sonicthehedgehog
I LOVE Sonic X AND SONIC THE HEDGEHOG!!!!! I LOVE Dragon Ball z kai!!! GO VEGETA!!!!!!!!I LOVE HIGHSCHOOL OF THE DEAD!!! GO TAKASHI!!!!! I LOVE Wolf's rain!! GO TSUME & TOBOE!!!! I
See More▼
LOVE The Walking Dead!!! GO RICK!!!!!! i like the singing group eveanscence and go to a middle school for 8th grade !! i'm 13 years old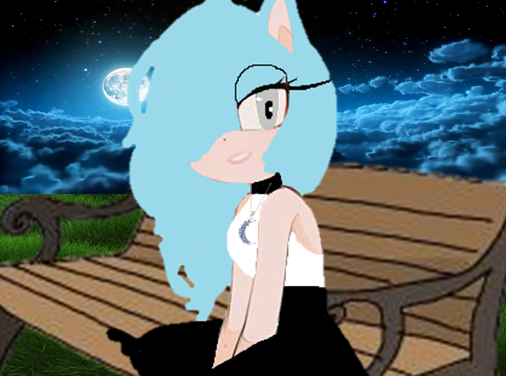 cool i love eveanscence too! Expesally Bring me to life and my immortal! I also love sonic and im 12!
on February 10, 2014
i like u as a friend i luv the same thing as u do to!!! im in 8th grade too! plz follow me! check out my profile too!
on September 29, 2013
I got a question, why do you like Sonic X if the voice actors are terrible? common dude! neither the sonic characters agree with this
on September 21, 2013
on September 16, 2013
on November 28, 2012
we have so much in common
i like evanescence and sonic x and i am in the 8th grade but i am 14 years old XD
on November 15, 2012
personality
quiz
Me:hello everyone and welcome to love search where i will be helping you find your someone :) today i have a cople of boys plus one namkian :) and this boys are alone :) hope you will find the one WARNING: no one is married eve...
135 responses
28
by sonicthehedgehog
on November 11, 2012
on November 11, 2012
hey do you like dragon ball z kai? just wondering so u can be in my new story
on November 11, 2012
Heyy i am in the 8th grade and i LOVE Sonic X and I Love Evanescence Too
Whoooo XD lolol
on October 29, 2012
1
on October 26, 2012