sleven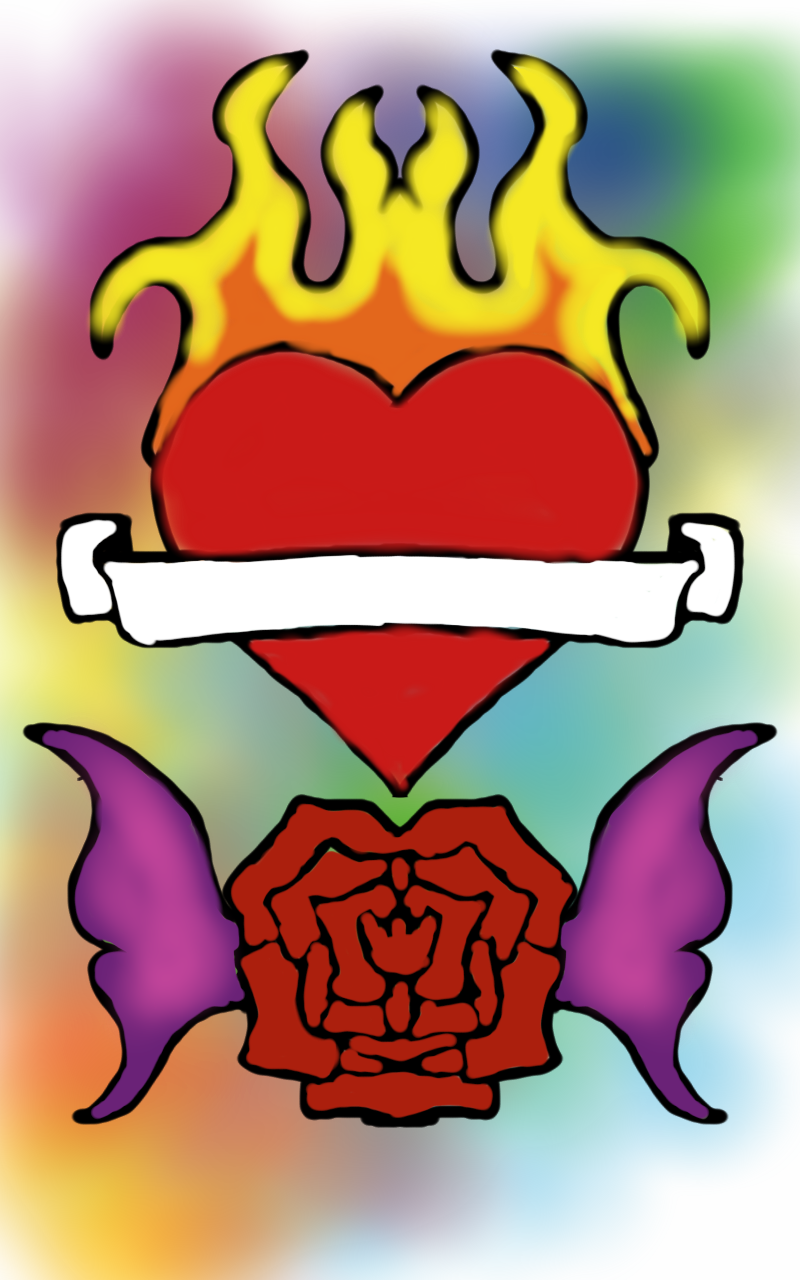 sleven
created a personality quiz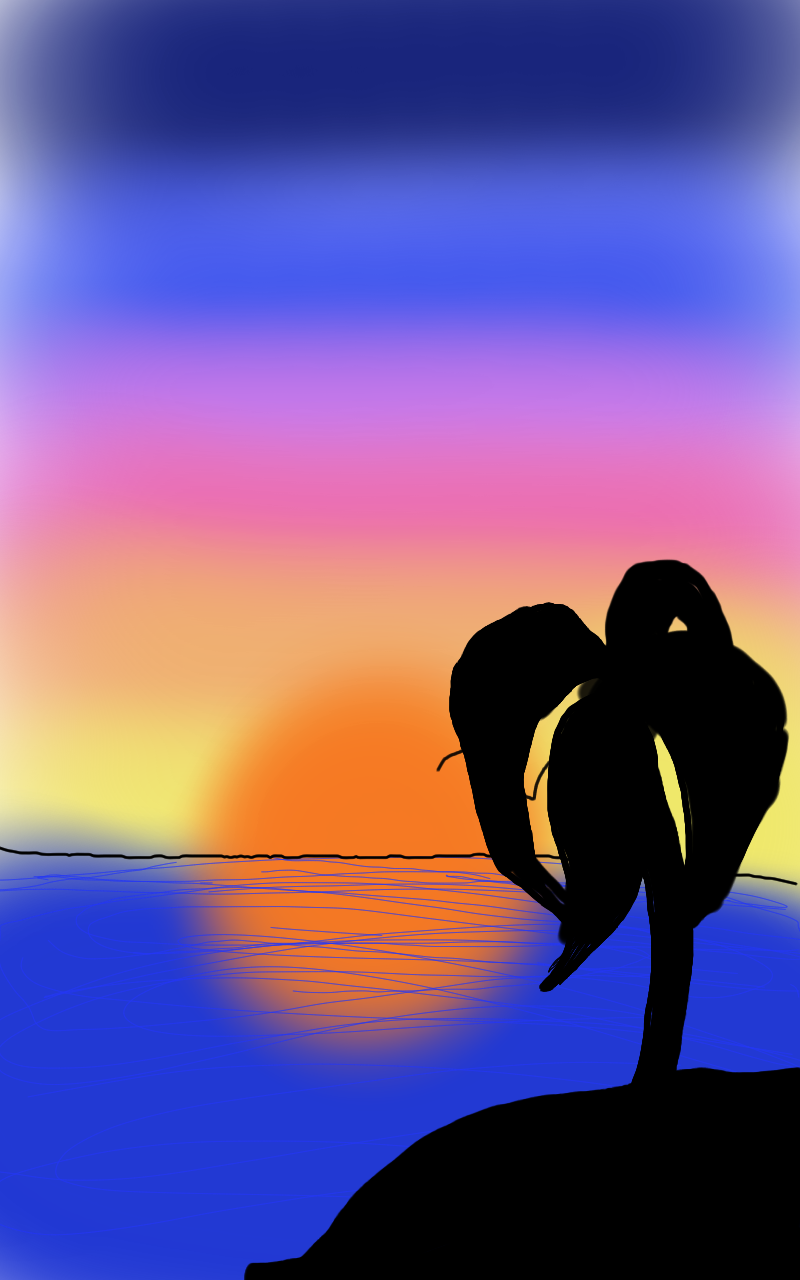 personality
quiz
Are you Athena, Hera, Aphrodite, Artemis, Demeter, or Hestia? Take this quiz and find out. P.s. this is my second quiz in a Percy Jackson quiz series there will be a Greek god quiz soon so keep checking back, hope you like it.
on May 01, 2014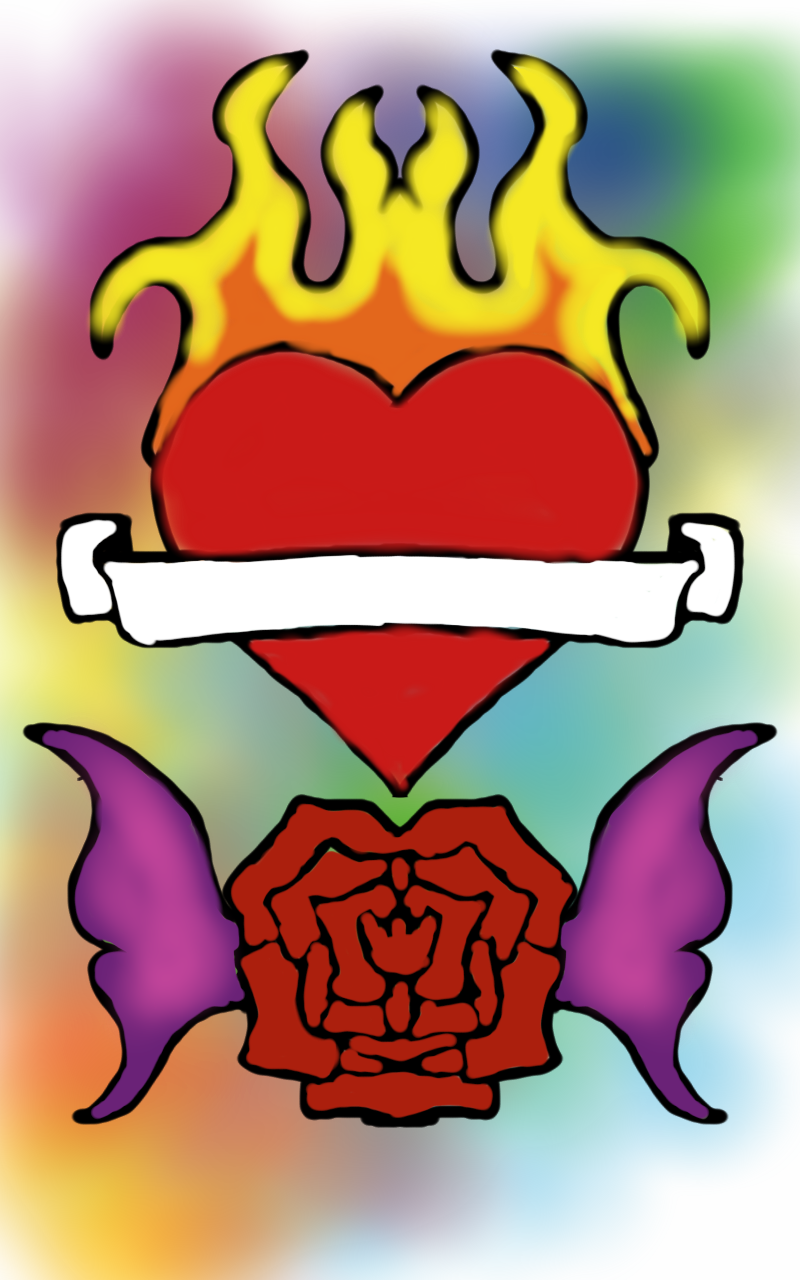 sleven
created a personality quiz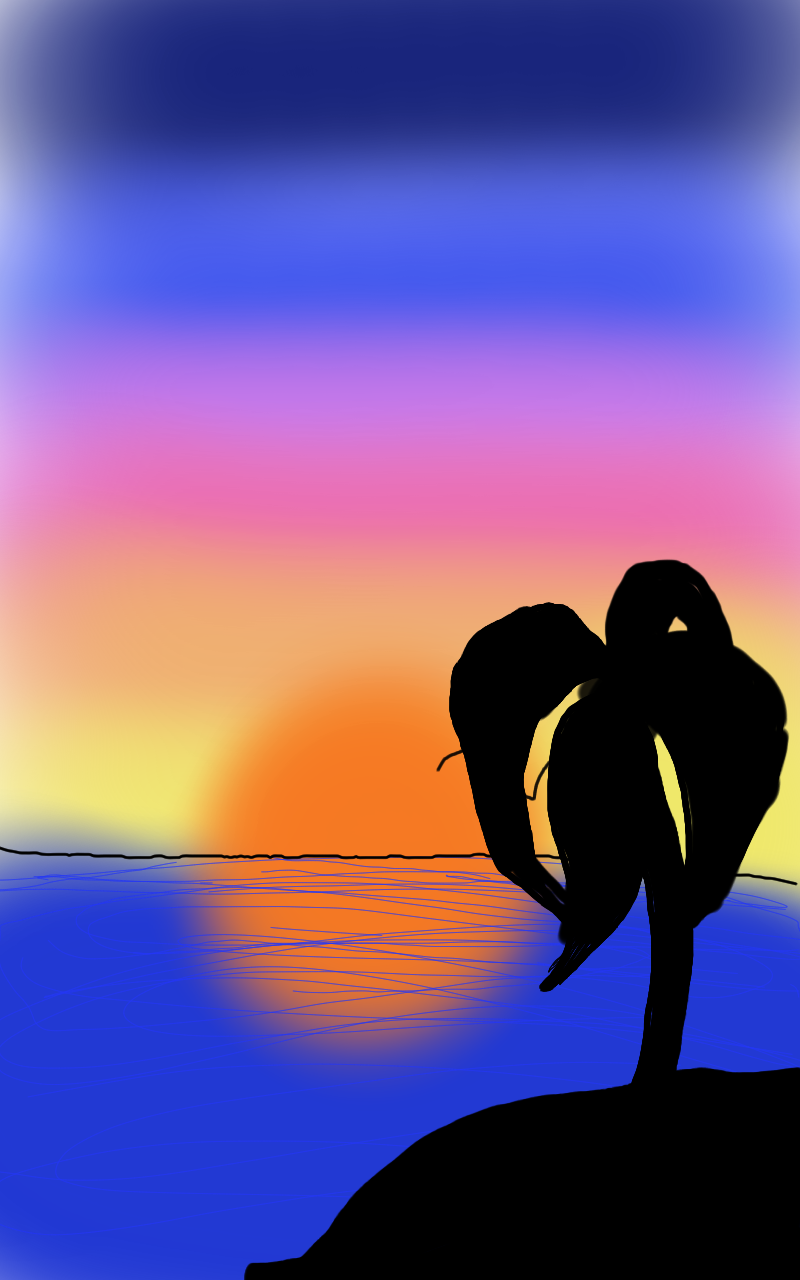 personality
quiz
Which Character r u most like, Percy, Annabeth, Grover, Nico, Travis and Conner, Clarise, Silenea, or Luke?
on April 28, 2014
0
on April 27, 2014