shortygurlmaire
I am a hard core metal head.
Arch enemy is the greatest band in the whole world.
I really don't give a shit if you judge me.
See More▼

I am always nice just dont piss me off and ur fine.
Im naturally blonde
I love to sing and growl ( form of metal singing), draw and cook.
question
I want to write a song and cant think of anything!
on March 24, 2015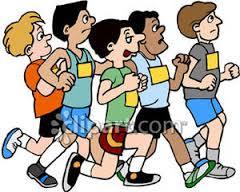 question
3 / 0
profile question
by

butterflysie
on March 24, 2015