shady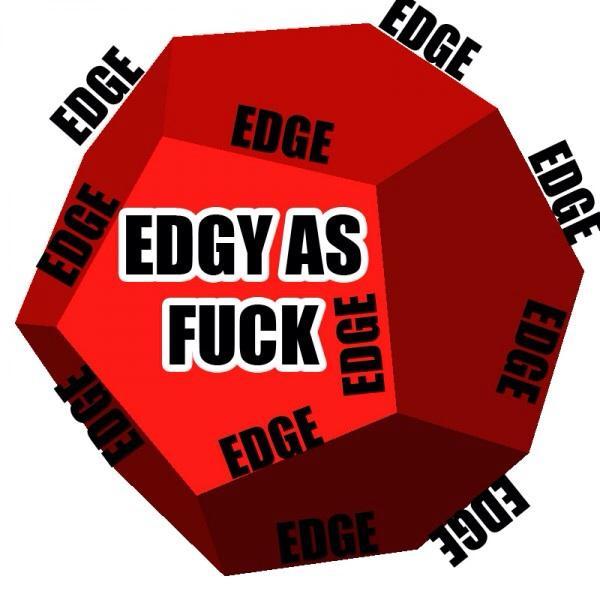 on November 26, 2016
page
The title is pretty self-explanatory, so there we go. Whatever pisses you off, is allowed here. If needed, please put a TW.
17 subscribers
1 member
fully opened
profile page
by shady
on November 06, 2016
The drama on this site is quite.. immature, I have to say.
on November 06, 2016
All this shade is making me more intrigued about this site. Boy, do I love drama.
on November 06, 2016
It appears this whole site is made up of depressed people.
I feel sorry for those who are indeed actually depressed.
on November 06, 2016
page
This is a page simply created to do the deed of writing a letter to those whom you have a disliking for. Try not to be too exceedingly rude, though I love drama so, do whatever the hell you prefer.
18 subscribers
1 member
fully opened
by shady
on November 06, 2016