shadowthedemonhog
I'm here to have fun and write my storys, not deal with bullshit, so just go f#ck yourself if you wanna start shit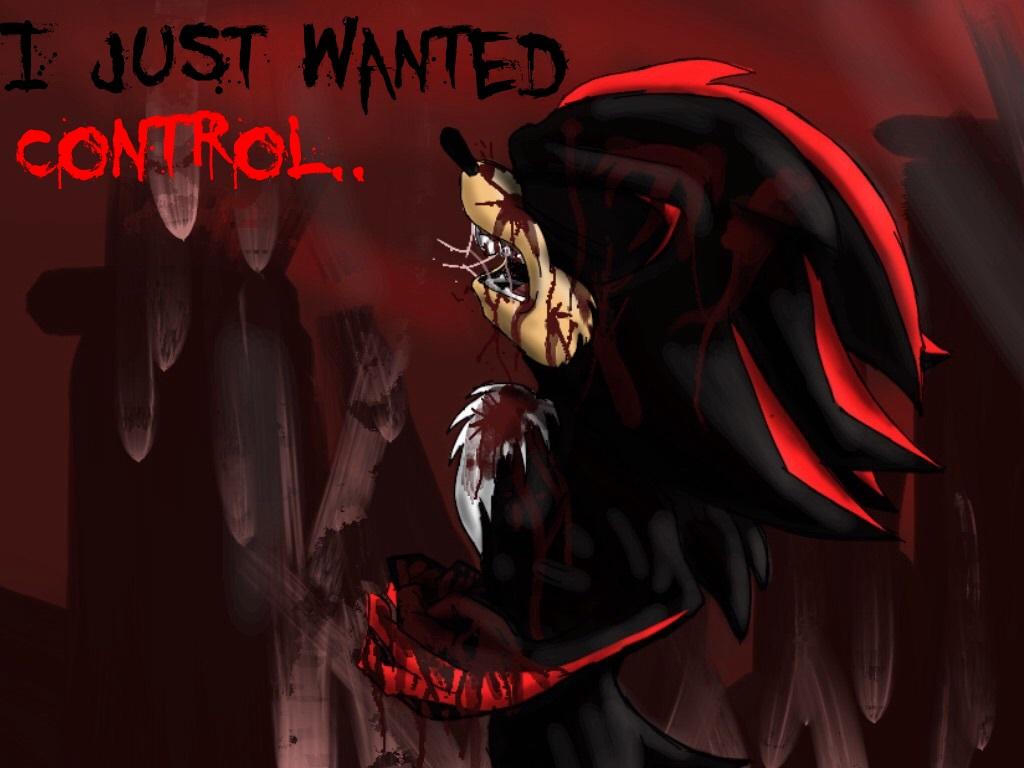 Ight, I honestly don't have enough f#cks to give to continue this account so..I'm re-creating my own account. An Account where i can actually be me and show my drawings of anime like Blood C, Dragonball, Naruto, Fairytale, etc. Those who understand, thanks. Those who dont...Die. If you wish to follow me, I'll leave a link to my new account once i gain it. Shadow the Demonhog dies here, but lives on forever in my head and on facebook because i got way too much stuff on facebook
See More▼
i wanna keep xD C y'all. Shadow Terios Doom Out.
21 days ago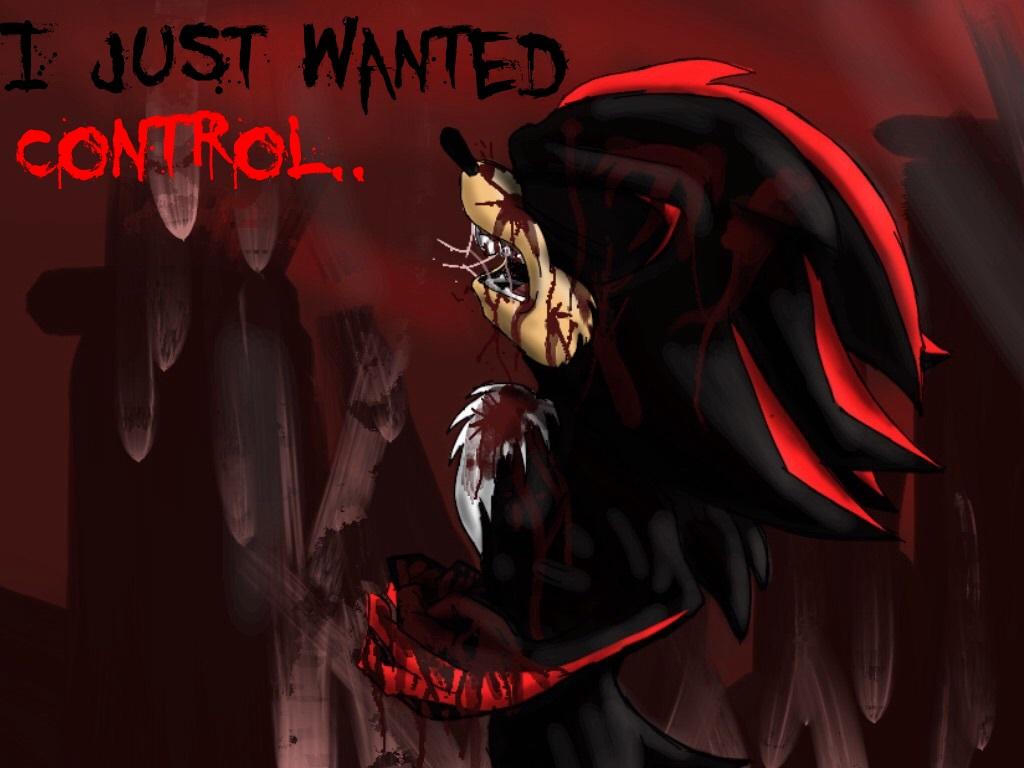 Nvm i'm not back, lmao, i'm rarely on. I have an account on Quo tev if you want to follow me there
on June 02
Ok, So i'm back. I got locked out but here i am
on February 06
Ight people, i doubt any are as impatient as im about to make an example of xD but if there's people following me who are mad i havent came out with anything yet. be patient. i got schoolwork. i have stuff on qu otev (it wont let me say it fully, dunno why) to make, i have a life, i have family to help, i cant be on all day. For those that arent (i hope all of my followers) thank you for your patience, i will start chapter 2 of my story later today or tomorrow. i would do one
See More▼
of those Q and A things on my page, but lets be honest, who legit has questions for shadow, i doubt anyone c;
on January 13
24
on January 01
on January 01
page
I'm just gonna post all my septiplier photos here so umm yea and I'm not gonna let anyone post on this unless your aekeber and I fully trust you but anyways enjoy the spam
5 subscribers
1 member
fully opened
profile page
by Luciel_choi_707
on November 28, 2016
Ehhh...I guess i'm back..So hello.
on November 28, 2016
question
Just sign up your oc for my newest story Qfeast High :) Name: Username: Age: Looks: Favorite song: Fav candy: Fav color: Likes: Dislikes: Ect:
4 / 0
profile question
by Noescaping
on November 28, 2016
0
on October 24, 2016
41
on September 29, 2016