scorpio3
Fearless is so hot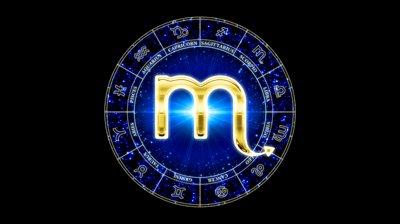 on October 11, 2014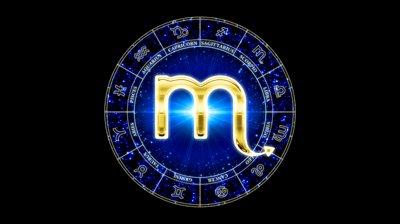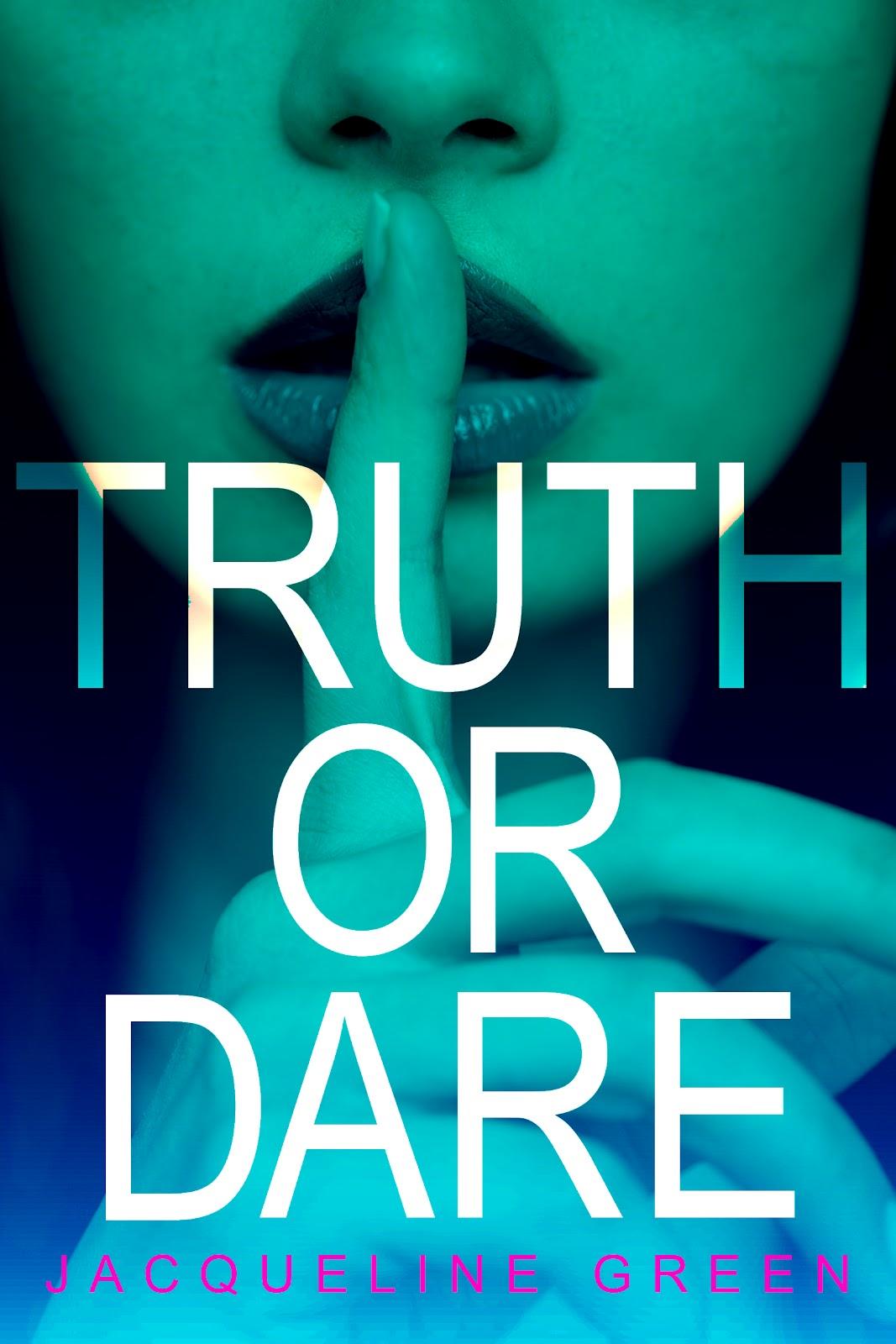 page
Here are the rules: 1. no offensive, violent, or sexual stuff 2. you HAVE to do ALL dares and answer ALL the questions that follow the rules 3. have fun!
35 subscribers
7 members
fully opened
profile page
by Fearless
on October 10, 2014
Colour: black
Colour2: white
Ruffles: no
Bowtie: yes
Tie: no
Flower: no
Other: bowler hat
See More▼

One word description: bowler hat
Description: black and white tuxedo with a bowler hat and bowtie
on October 08, 2014
story
In this world, your fate depends on your birthday. The world revolves around zodiac signs, and everything about you depends on when you were born. Once you turn 15, you get all kinds of cool, special privileges, and Celine is t...
174 reads
40 readers
55
by MockingjayDistrict
on October 08, 2014
poll
Capricorn
Aquarius
Pisces
Aries
+ 8 more
on October 08, 2014
page
The Official Qfeast Q&A page. Don't forget to read the FAQ at http://www.qfeast.com/faq !
755 subscribers
1 member
fully opened
by qfeast
on October 08, 2014
page
Check out the latest news & updates from Qfeast: new features, tips & tricks, most popular items. Welcome to the official Qfeast News Page!
981 subscribers
1 member
by qfeast
on October 08, 2014
0
on October 08, 2014