rockbellerach3793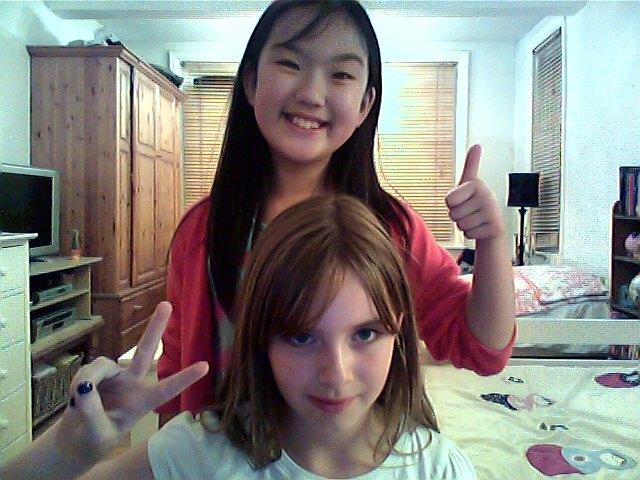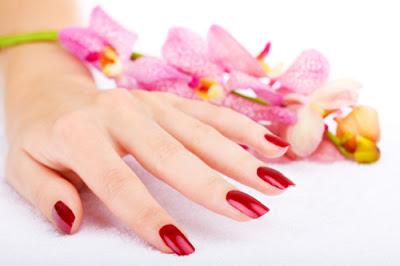 personality
quiz
this is a great quiz that is fun and cool to do on your freinds and faimly it tells you what nail polish suits you and it is usually write lol !
87 responses
20
by rockbellerach3793
on August 29, 2012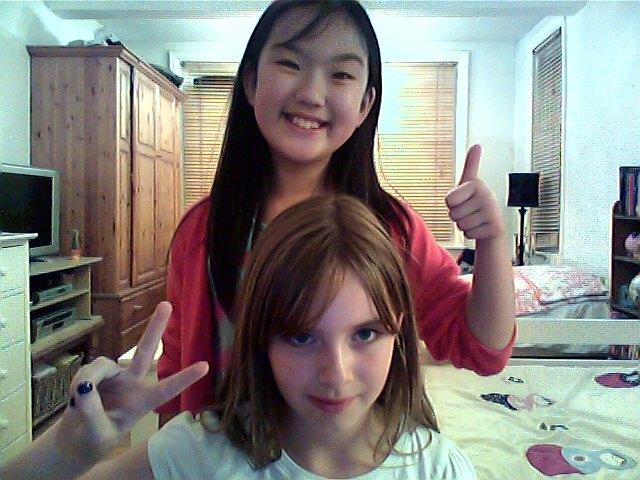 personality
quiz
this quiz will tell you if you are cool ... or not it is great to test on your friends or family !!!
89 responses
20
by rockbellerach3793
on August 13, 2012