rmorgan
I am an aspiring writer. I have six little brothers and three little sisters. People think I'm quiet and self-controlled. Well, people are wrong sometimes. I like having a good time,
See More▼
and I'm not afraid to stand up for myself or the people I love! I'm a loyal friend and a good listener.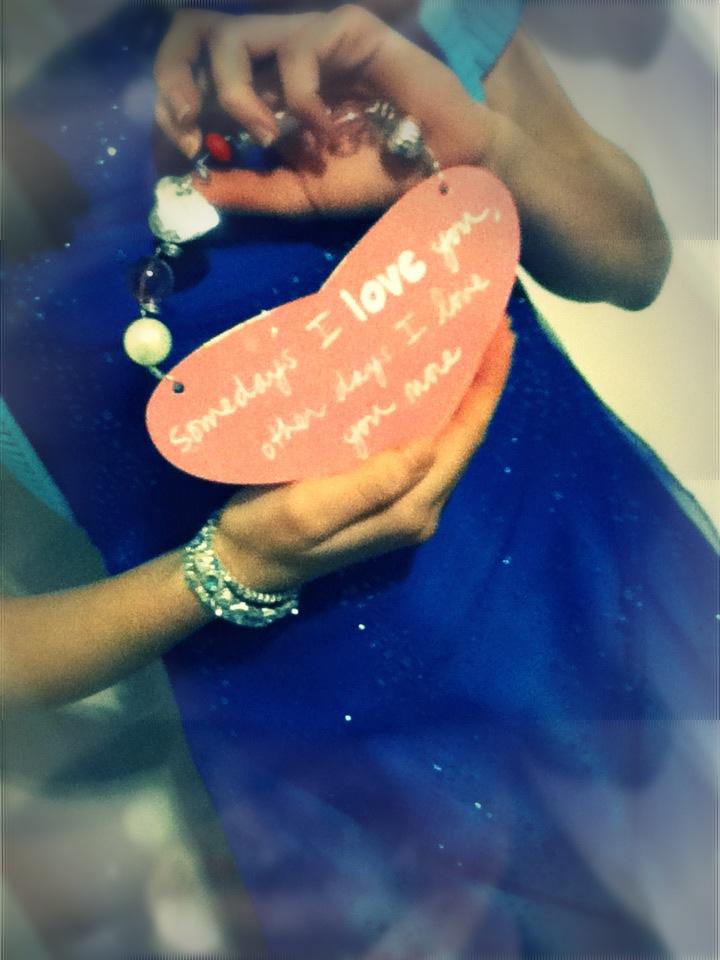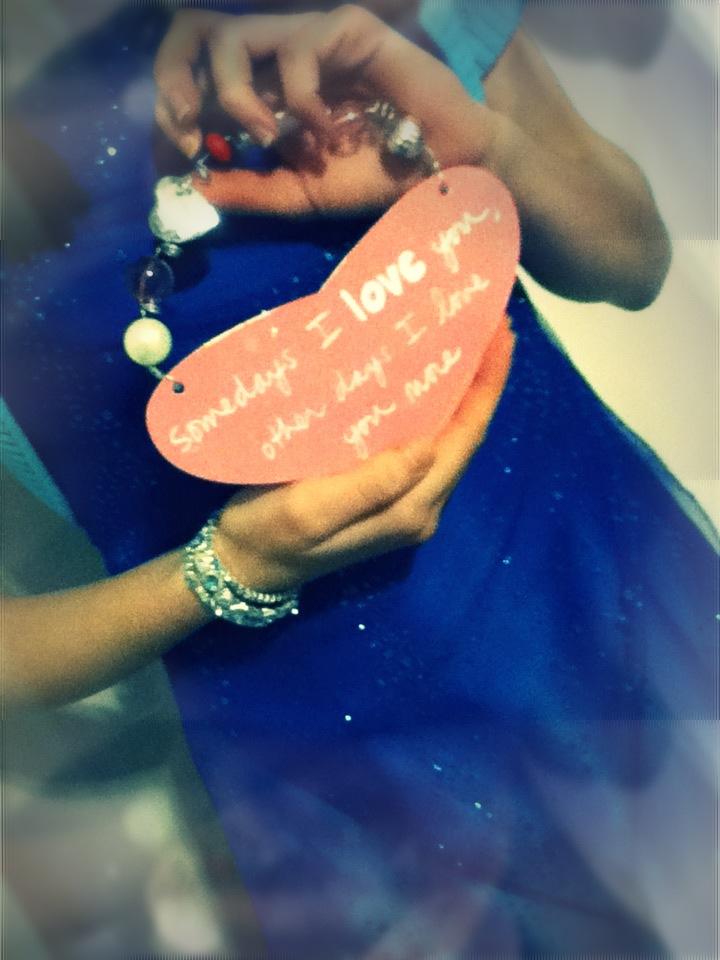 0
on December 31, 2012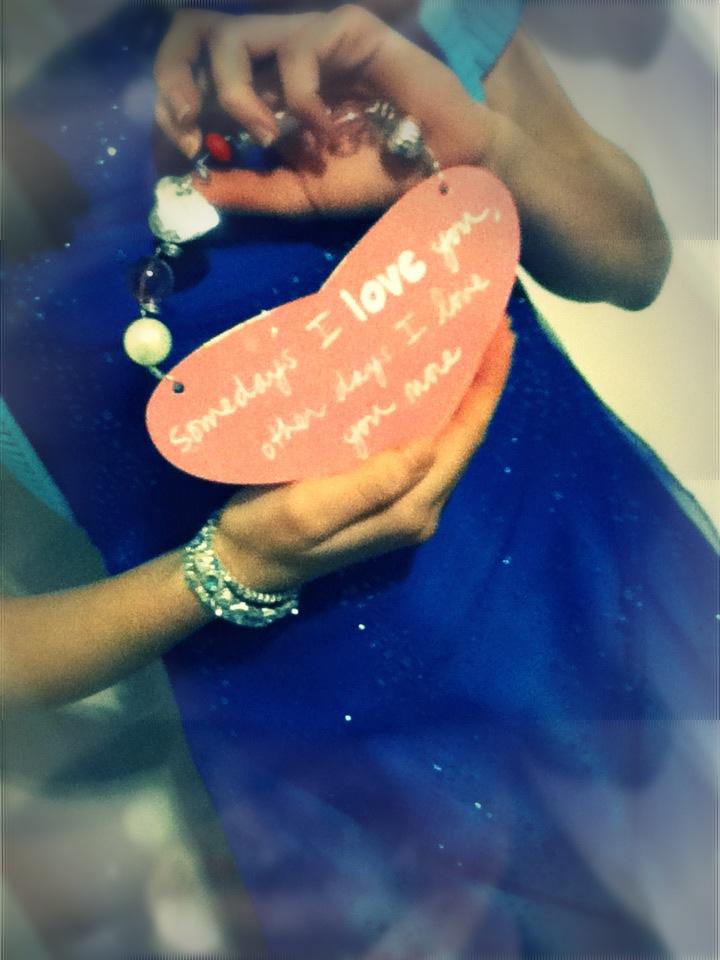 question
Hey everyone, I'm a young writer, and I have a simple question. WHAT DO Y'ALL READ ABOUT? I'm just wanting to hear about your favorite stories, what you love (or maybe didn't love) about a certain aspect of a book, those types ...
on January 01, 2013
rmorgan
created a personality quiz
personality
quiz
There's the Hero, the Sidekick, the Lover, the Warrior, the Mentor, and the Villian. Which one are you?
135 responses
10
by

rmorgan
on January 01, 2013