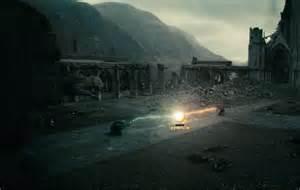 If you had to convince a person not to kill you, what would you come up with?
So you have to convince the person to not kill you or your friends. You have to be fast but if you whine or make a rude remark it will not change their mind, nor will begging for mercy.
▼Scroll down for more questions▼
Answers (
3

)

vote up or down the answers
"Killing me and my frinds will do nothing for you. You will live the rest of your life knowing you killed innocent children. Leaving us alive will make us in your debt. Don't make the wrong choice." (Talk them down and play to morality)
on December 21, 2016
I think will say this
"please do not kill my friends let them go i will do anything you want"
on November 04, 2016
Idk, I'd probably be like: "If you let my friend/s go, then I'll help you with whatever you need." Something like that I guess.
on September 02, 2016