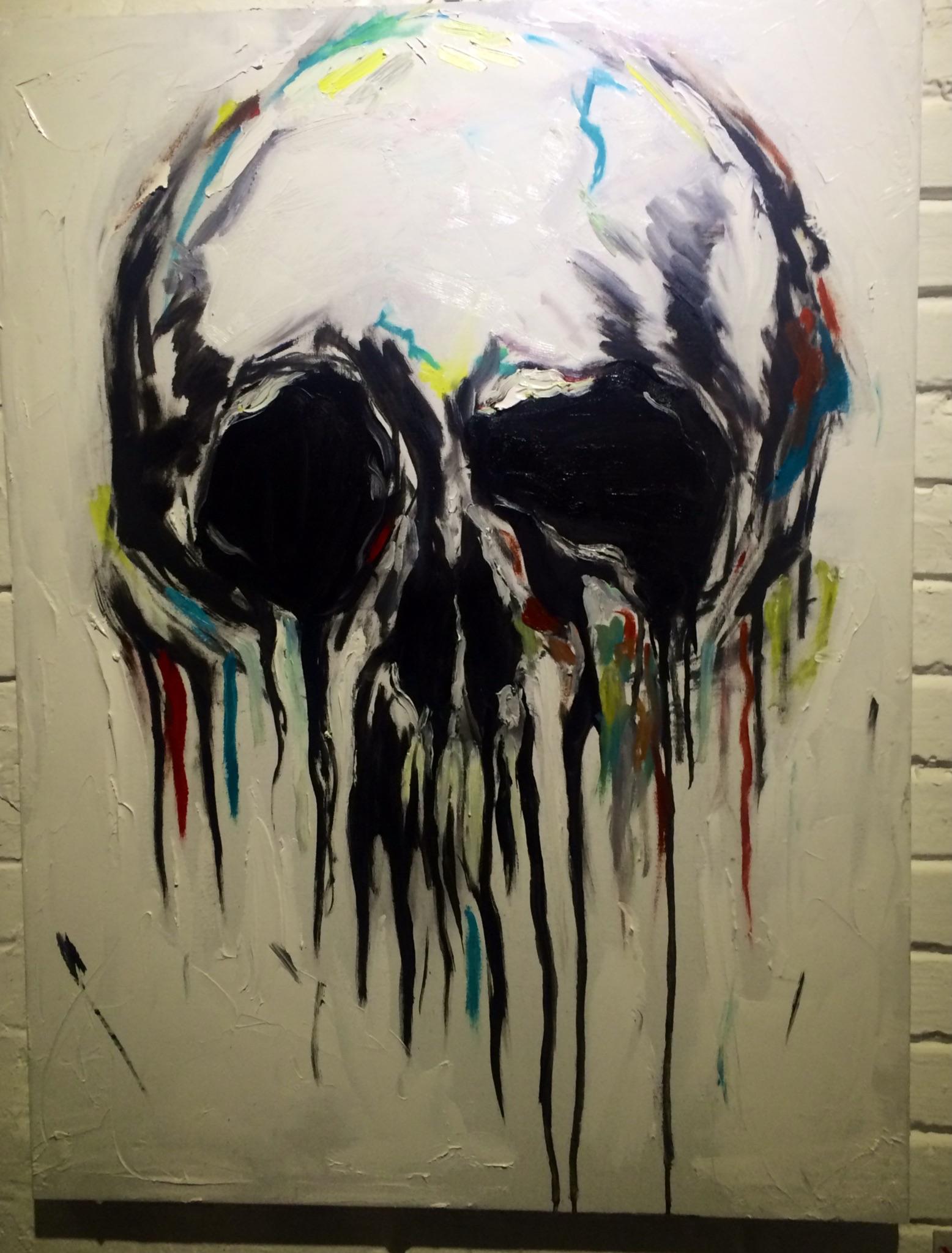 If Percy Jackson and annabeth really fell into Tartarus can't they just go to hade's palace?
I'm sorry if this is wrong but can't they just follow the rivers and walk to hade's palace and tell nico to shadow travel them out?
▼Scroll down for more questions▼
Answers (
2

)

vote up or down the answers

Answer Link
No. They have to suffer.
All the characters need to suffer
on August 22, 2016
Answer Link
Well that wouldn't work well plot wise but remember that Tartarus is much farther underground than Hades' palace is. If you go through the fields of Asphodel you come to a cliff that looks across Tartarus but the cliff is extremely high. Percy and Annabeth would need hiking gear. Plus Hades isn't a fan of them so there's no guarantee he would bother to contact Nico.
on September 02, 2016